Listen to Drakeo The Ruler's new mixtape The Truth Hurts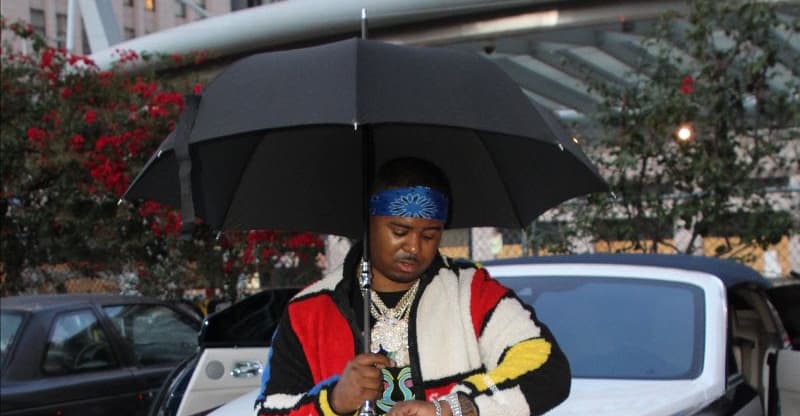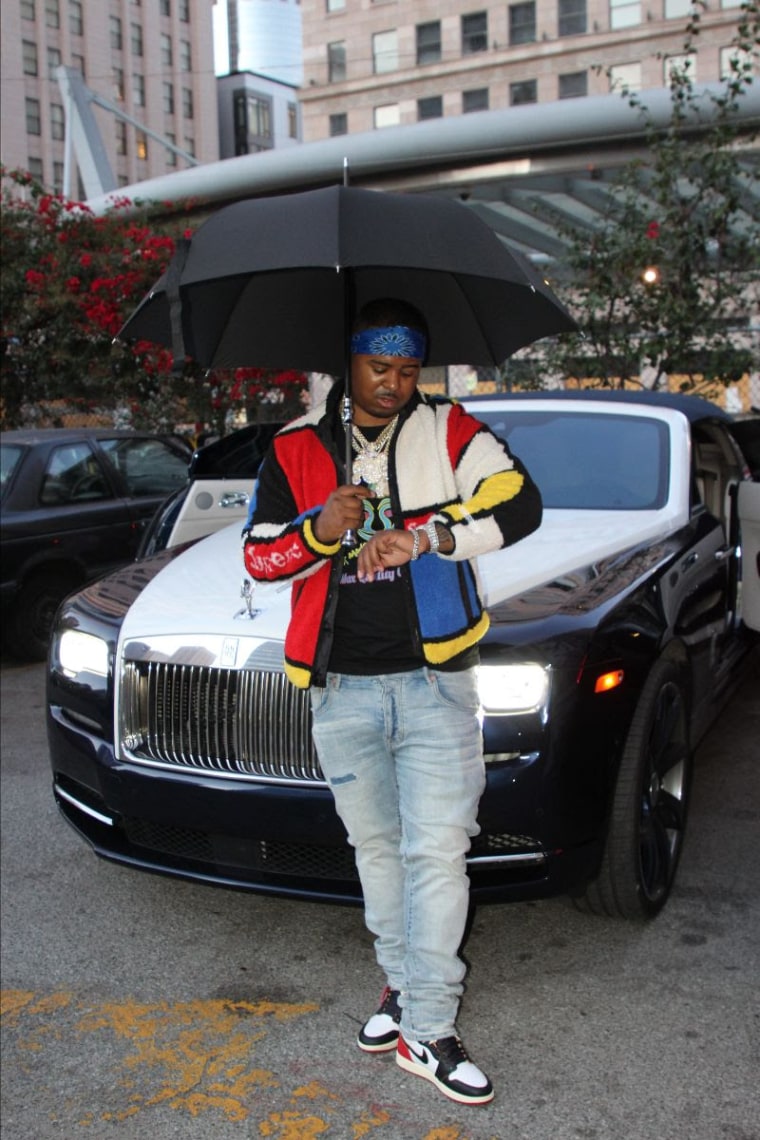 Drakeo The Ruler. Photo via publicist.

Last year, Drakeo The Ruler shared an album called Thank You For Using GTL, where he recorded his verses entirely over the phone from prison. He'd been locked up since January 2017, acquitted of murder charges in July 2019 but facing criminal gang conspiracy charges; GTL proved that even a bloodthirsty D.A. couldn't keep Drakeo off his grind. Drakeo secured his freedom with a plea deal in December and came out swinging, releasing the album We Know The Truth. Today, he's back with another tape called The Truth Hurts.

The overwhelming desire to keep his career from festering, apparent even when he was in jail, is clear on the tape. His gravelly voice, promising violence even between breaths, is still his trademark, and features from his crew Stinc Team (including the late Ketchy The Great) are all over The Truth Hurts. But the tape concludes with "Talk To Me," a Drake-featuring song that's Drakeo's first play for pop radio. Who knows if it will work, but he's still doing it on his own terms. Listen to the whole album below on Apple Music and Spotify.