Listen to JPEGMAFIA's new collection EP!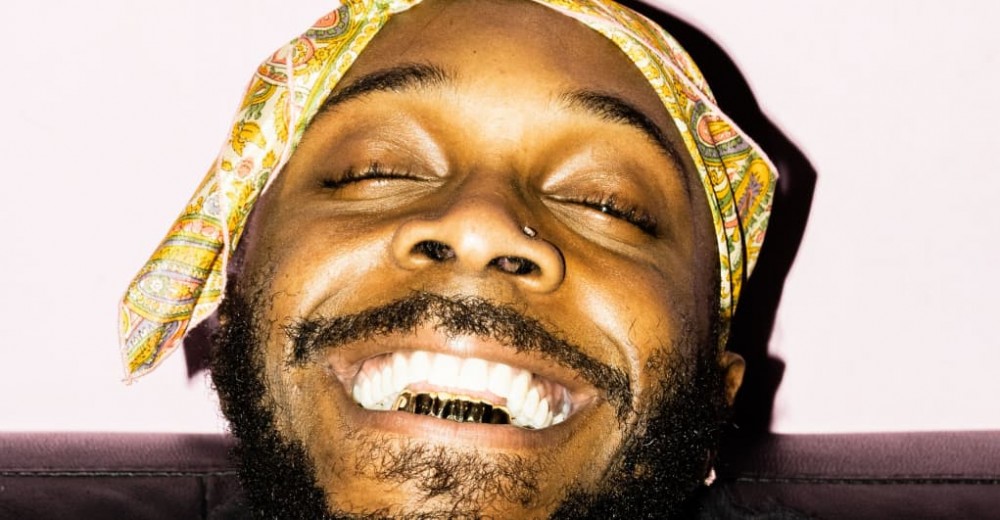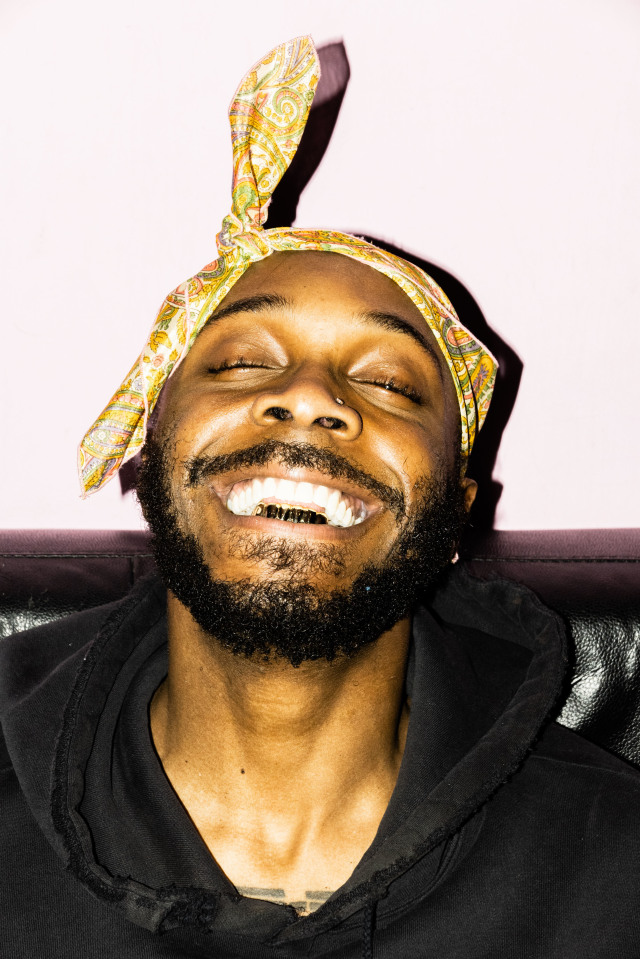 JPEGMAFIA. Photo via publicist.





A chaotic year needs some chaotic music, and experimental Baltimore rapper JPEGMAFIA has been delivering throughout 2020 with a number of singles. Those songs are collected on his nine-track project EP, which includes "BALD!," the "BALD!" remix with Denzel Curry, "living single," and "ROUGH 7" featuring Tommy Genesis. The only previously unheard song is the finale "SUPER TUESDAY," a track full of vintage soul run through an array of glitches and lots of tough bars.

In an interview with Zane Lowe on Thursday, JPEGMAFIA gave an accurate assessment of where things are at in the USA right now. "Here in the States, it's just complete confusion," he said. "Nothing is for certain. Everyone's mental issue seems to be exacerbated by 20. No one's in a good mood. Everybody's beefing. Shit sucks ass. It doesn't really look very hopeful, to be honest. We have to step back." Agreed! Listen to EP! below on Apple Music and Spotify.