Listen to Madlib's new song "Hopprock"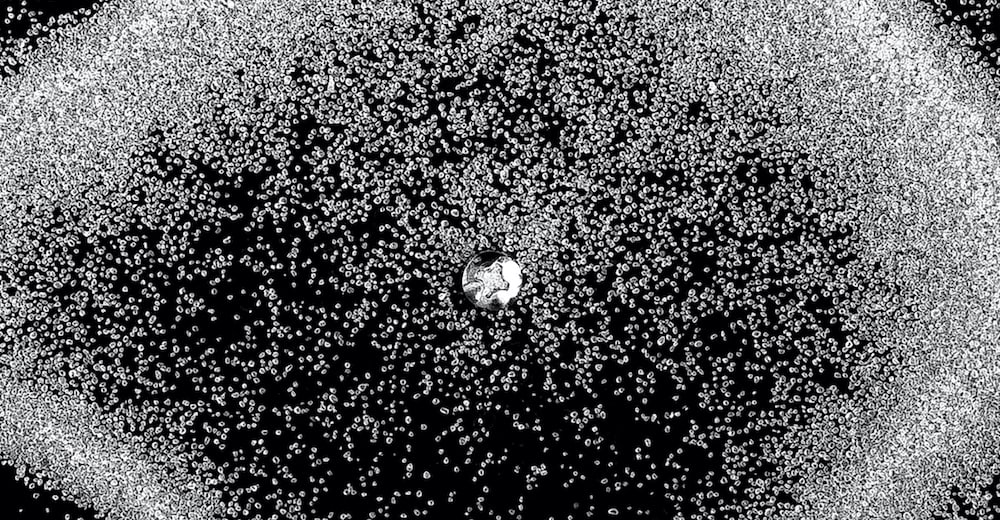 Seeing as the global pandemic didn't magically evaporate at midnight on December 31, our new year is off to a historically rough start. It's important for your mental health to have things to look forward to, like for example, a new album from Madlib. His upcoming project Madlib – Sound Ancestors was created in collaboration with Four Tet, who handled arrangements of the samples, a team-up that makes the album one of the most anticipated of 2021.

Sound Ancestors was announced last month with the lovely lead track "Road of the Lonely Ones," one of our favorite songs of that week, and today sees the release of another new song called "Hopprock." It kicks off with a cascading thumb piano and some Alice Coltraine-esque fantasia before kicking off into a rollicking guitar-driven beat. If you're in need of a burst of groovy, transcendent, energy, click play above. Sound Ancestors is out sometime this month via Rappcats.