Listen to Mallrat's new single "Rockstar"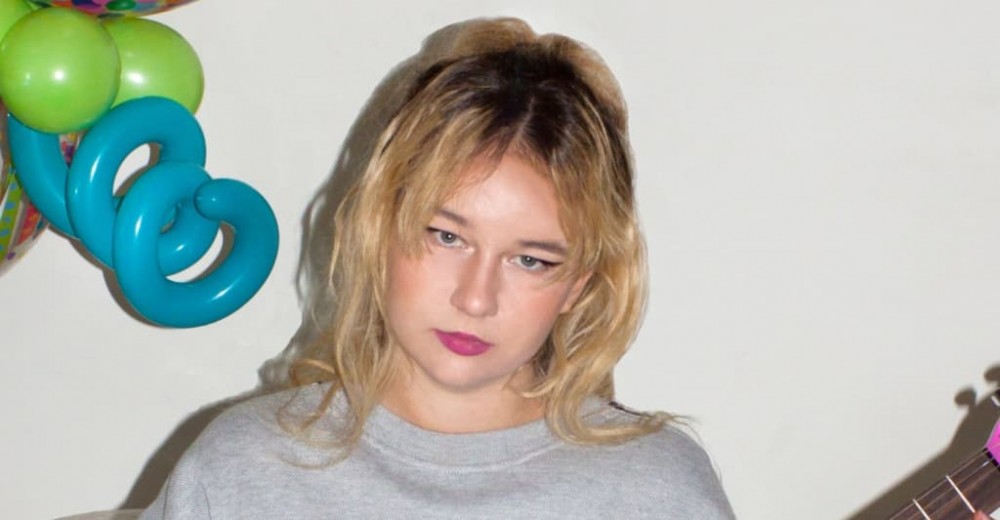 Brisbane-born, Melbourne-based pop musician Mallrat, aka Grace Shaw, has returned with "Rockstar," her first new music since last year's Driving Music EP. Produced with Tommy English, who worked on Kacey Musgraves' "High Horse," "Rockstar" has a woozy, early-2000s feel about it, like The Verve or Coldplay rendered as gleaming 2020s pop. Listen to "Rockstar" above.

Per NME, Mallrat said that "Rockstar" takes its cues from "Lana Del Rey, Kacey Musgraves and Violent Soho," with the musician saying that she's been listening to Violent Soho a lot recently. "A lot of the songs I've been writing lately have been me realising my power," she added. Mallrat's last record was 2019's Driving Music. Read our 2019 GEN F with Mallrat here, and watch her discuss her top five tips for thrifting here.