Listen to SOPHIE's new song "UNISIL"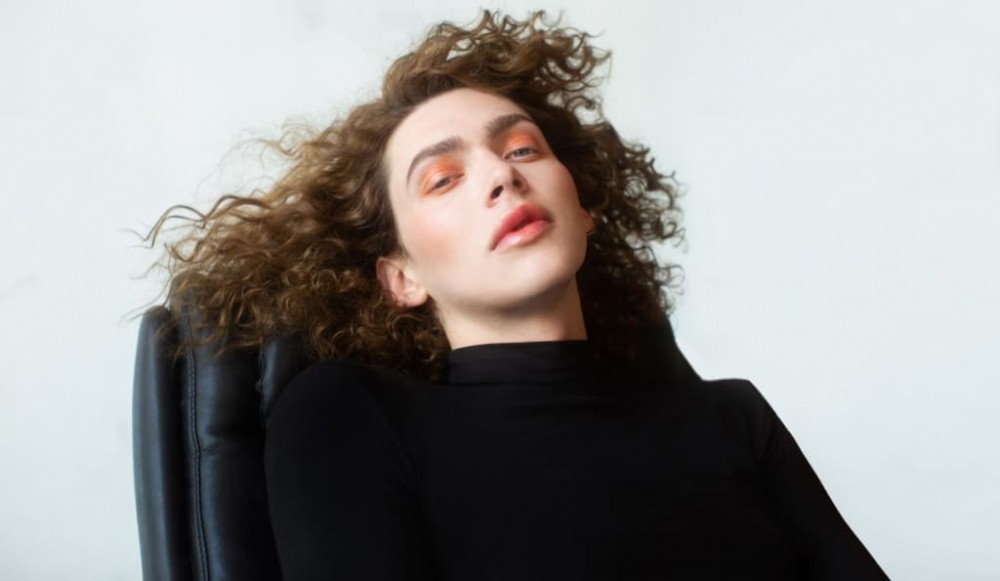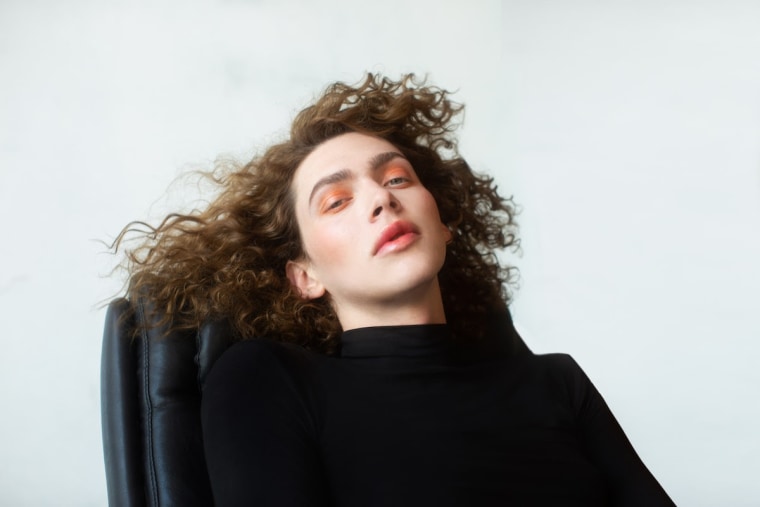 SOPHIE. Photo by Renata Raksha





In January, SOPHIE shared a remix of her 2015 track "BIPP," reconfigured by esteemed avant-techno dup Autechre. They may have taken their time with the remix since it was commissioned six years ago, but it was pretty much worth the wait. The "BIPP" remix was announced with a B-side, a previously unreleased SOPHIE song entitled "UNISIL," created during the sessions for her debut EP PRODUCT. Today, that track hits streaming services, and is also available on Bandcamp as a 12″ single, shipping this April. It's a very intense, rollicking track somewhere between an alien spaceship's dancefloor and its self-destruct sequence annoucnement. Check it out below.