Listen to the chopped not slopped remix of 21 Savage and Metro Boomin's Savage Mode II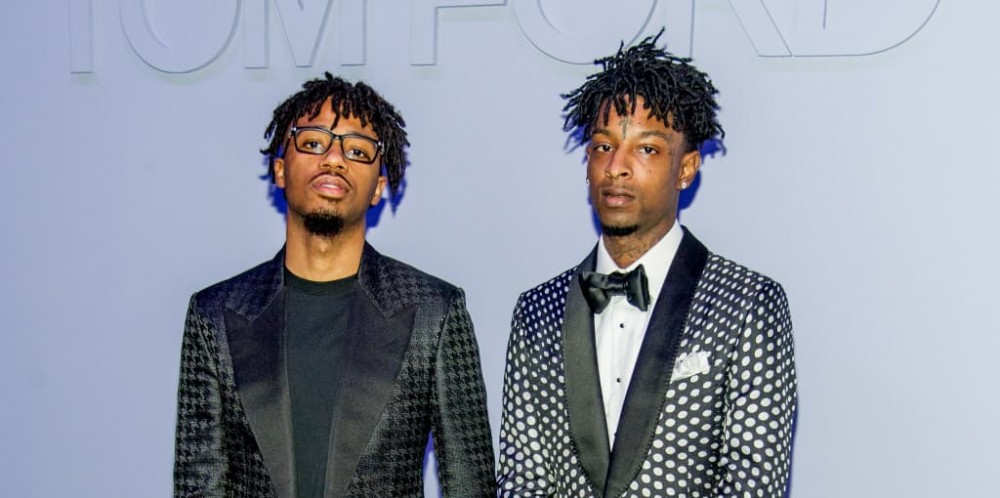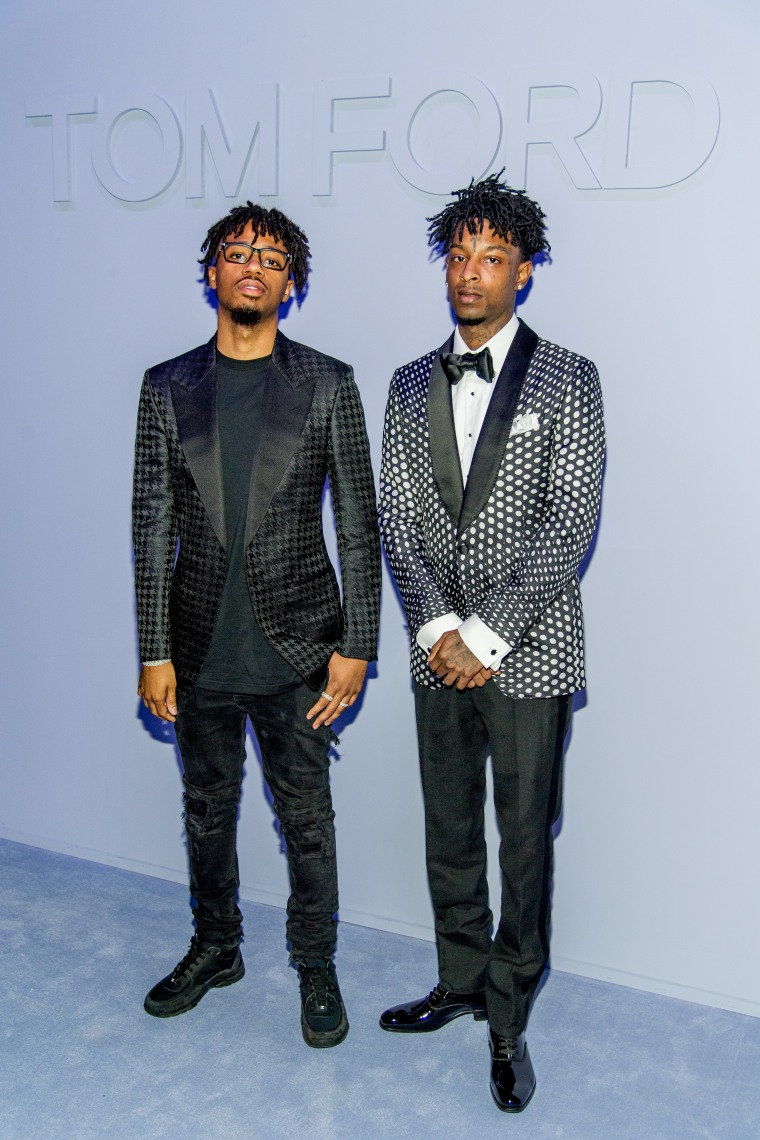 21 Savage and Metro Boomin's chart-topping Savage Mode II got the chopped and screwed treatment by legendary Houston collective OG Ron C & The Chopstars on Monday.

After debuting at the top of the Billboard 200 chart back in September, each song on the original album also landed on the Hot 100 chart.

This time, the project was remixed in the Chopstars' signature, slowed down style. Three 6 Mafia's DJ Paul announced the arrival of the project on Sunday, including a snippet of one of its singles, while Metro Boomin shared its purple-hued artwork on Twitter.

Listen to Savage Mode II: Chopped Not Slopped below.