Listen to the first four songs from Beach House's new album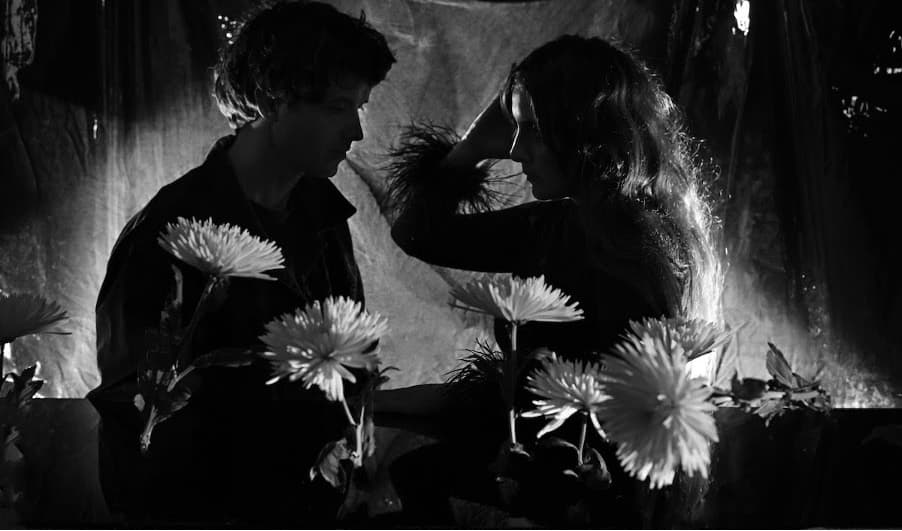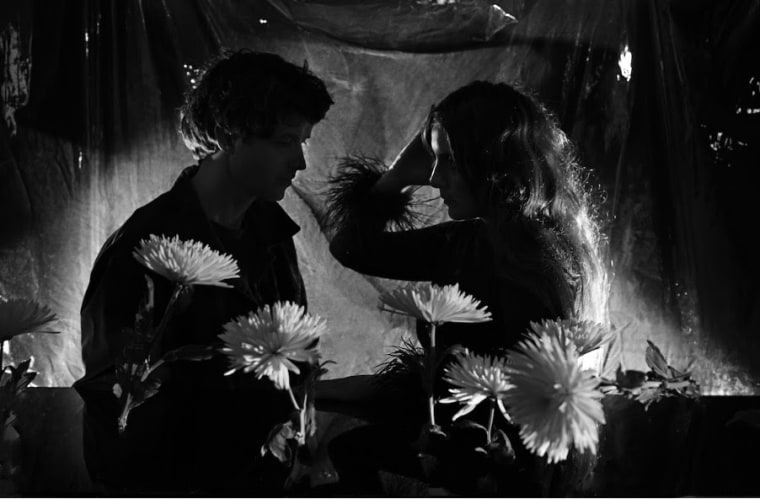 David Belisle

Next year will bring a new Beach House album but the duo, Victoria Legrand and Alex Scally, have announced a somewhat unique roll-out, releasing the tracks in four "chapters." The first four-song collection lifted from Once Twice Melody is out now and can be streamed below. Subsequent chapters will arrive in December and January before the album is available in full on February 18. Chapter One comprises of the title track, "Superstar," "Pink Funeral," and "Through Me."

Once Twice Melody is Beach House's eighth album and their first since 2018's 7. In 2022, Beach House will embark on an extensive world tour. Tickets details and dates can be found here.