Listen to Usain Bolt on this week's episode of The FADER Interview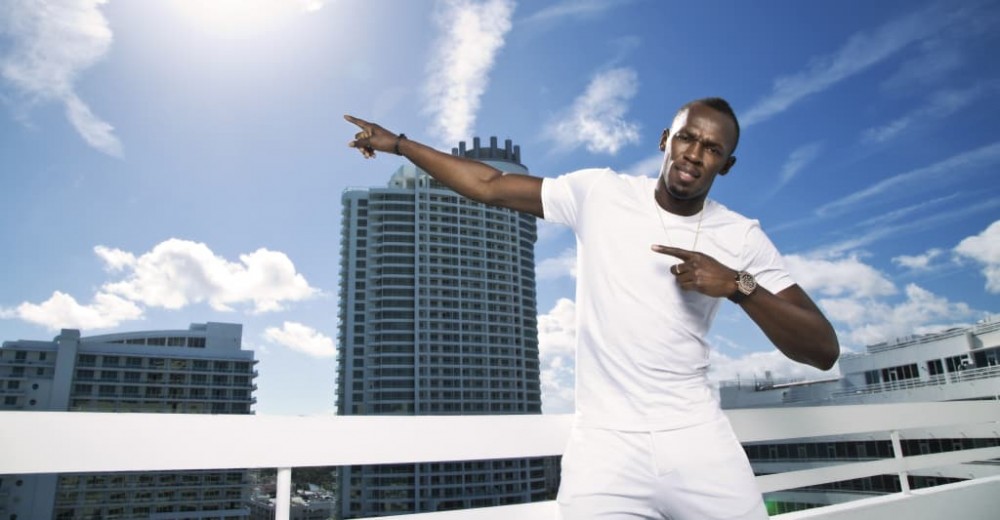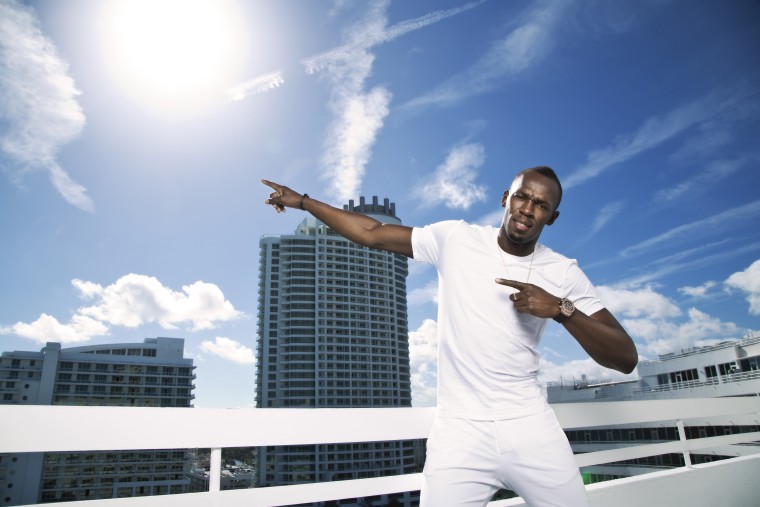 Press

Usain Bolt is a genuine phenomenon. An eight-time Olympic Gold Medalist and 11-time World Champion, he is, was, and will remain for some time the fastest man in the world. He ran the 100 meters in a previously unthinkable 9.58 seconds; he ran the 200 in a similarly absurd 19.19. It's hard to imagine anyone coming close to those marks anytime soon, and it's equally hard to imagine a track athlete with his charisma, his effortless showmanship, or his magnetism.

Lightning Bolt has inevitably been busy since retiring from athletics four years ago. He's had trials at top-tier professional soccer teams and become a successful businessman. He's also pursued a career in music, one of his first loves, producing records for Vybz Kartel, Dexta Daps, and many more.

Now he's releasing an album of his own. Country Yutes, a collaboration with Bolt's manager, Nugent "NJ" Walker, celebrates the dancehall and reggae that Bolt grew up listening to in Jamaica. It's out this Friday on Bolt's A-Team Lifestyle Records.

Earlier this week, The FADER's Sajae elder caught up with Bolt to talk about his earliest inspirations, wanting to be the DJ Khaled of Dancehall, and his pick for the greatest riddim of all time.