Listen to Zack de la Rocha's remix of OutKast's "Bombs Over Baghdad"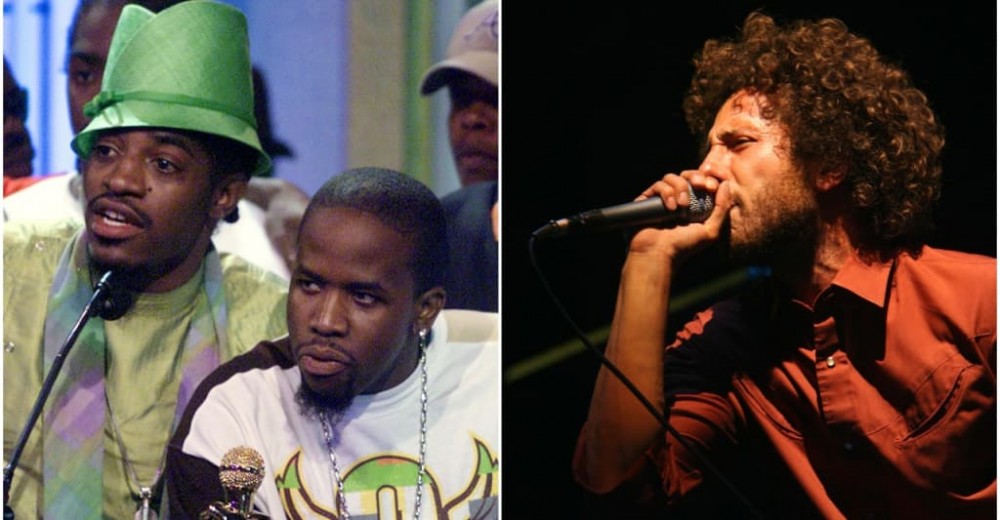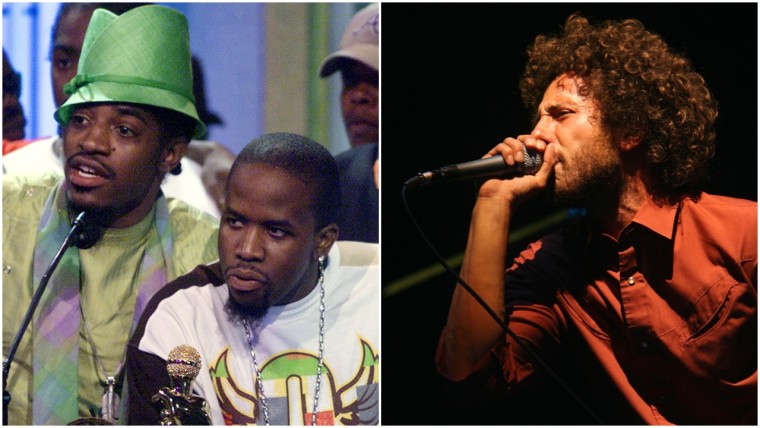 (L) photo by Scott Gries/ImageDirect (R) by Michael Buckner/Getty Images





In September 2000, OutKast released the single "Bombs Over Baghdad," a track from their fourth album Stankonia that would go on to be hailed as a masterpiece. When it was first released, "B.O.B." came with a remix by Zack De La Rocha of Rage Against The Machine, the leftist rap-rock outfit that was seeing huge commercial and critical success. The song was never commercially released, but since Stankonia is about to get the 20th-anniversary deluxe edition treatment, the time's right for the song to get on streaming for the first time. Check it out below via Consequence of Sound. Stankonia's deluxe edition is out on October 30.