Live Nation Executive's Body Identified in Surfside Condominium Collapse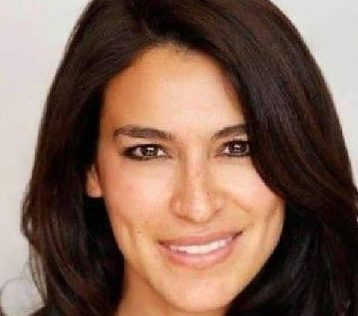 Sad news this week for the music industry. 36-year-old Live Nation executive Theresa Velasquez was identified as one of the victims in the Surfside condominium collapse.

Nearly four weeks ago at 1:25 AM on June 24th, the 12-story Champlain Towers South of the Miami condominium complex collapsed, leaving over 22 million pounds of concrete and metal debris in its wake. Since then, police have recovered 97 bodies and identified 95.
As Miami-Dade County police continue their search efforts, one of the latest bodies identified was that of Theresa's. The Los Angeles-based exec had traveled to Miami on June 23rd to visit her parents, Angela Maria, 60, and Julio Cesar Velasquez, 67, who lived in Apartment 304 in the complex for nearly a decade. Police recovered the bodies of Theresa and Angela on Thursday, July 8, and the body of Julio the next day, according to Miami-Dade Police.
Theresa's Career in Music
Theresa was heavily involved in the EDM industry, having started her career as a nightclub DJ in Miami Beach. She eventually starting touring internationally, playing major events like Super Martxe in Madrid and Circuit Festival in Barcelona, Miami Beach's White Party and Aqua Girl Miami, New York's Electric Zoo and Mysteryland USA.
Theresa later obtained a master's degree in music business studies from New York University and transitioned to the business side of things, working with Sony Music, SFX Entertainment, and as an executive with Live Nation Entertainment for the past six years.

Live Nation CEO and president Michael Rapino tweeted that she was "a beloved friend, daughter, sister, and co-worker" soon after the collapse. Live Nation also released the following statement in mourning of Theresa:
"Our hearts break for the loss of our beloved Theresa Velasquez, her parents Angela and Julio, and everyone taken far too soon in the tragic accident in Surfside, FL. Theresa was an impassioned leader at Live Nation, who elevated every project she was part of, at the same time breaking down barriers for women, and the LGBTQIA+ community. We will always remember and honor the impact she made, and will miss her dearly."