Live Nation Retracts Artist Reduction of Payouts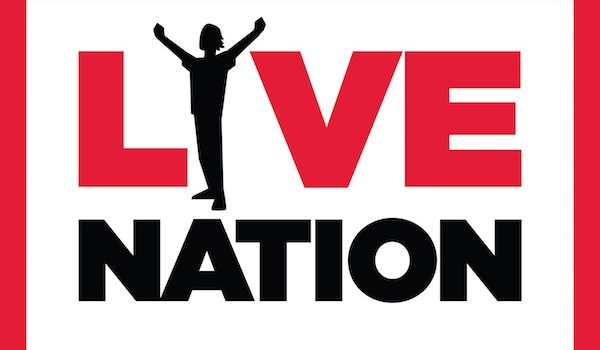 American global entertainment company Live Nation backtracks after the release of a very controversial memo. In this document, the company planned to shift cancelation risk to artists in 2021

The controversial memo did not receive a warm welcome and caused discontent on the scene. Now, less than a week after releasing the contentious document, Live Nation gave an explanation about it. The explanation arrived as a result of an interview with Charles Attal, founder, and co-president of Live Nation subsidiary C3 Present.

Basically, Live Nation's executive explained how they pulled back some of the conditions of the payout policy changes. Something important and necessary for many artists of the industry

COVID-19 outbreak made Live Nation take extraordinary measures like furloughing 20% of its staff. On the other hand, Live Nation and terminated the acquisition of
Live Nation's Controversial Memo Moves Back
Charles Attal stated that the memo is mainly as a starting point for 2021 performance guidelines. Besides, Attal talked about the most poorly received condition, which involved artists to pay twice their agreed-upon fee when they cancel a show. Now, that condition will not exist in any new Live Nation contract.
Regarding the , Charles Attal alleged that it is due to a clause linked to the festival's performance. As the industry expects a very lucrative 2021 after a year of almost no events, expects even higher payment levels for artists in comparison to 2019.

Finally, Attal addressed the negotiations of 2021's contracts with artists. It is a long process, but they are currently negotiating the fine points of 2021 contracts with artists. Besides, the conversations are being particularly fluid because of the unprecedented impact of the COVID-19 crisis.

It is a very positive change for the industry, which did not react well to the changes. In fact, various industry associations – including the Artist Rights Alliance (ARA) – sent the House Judiciary Committee a letter decrying Live Nation's proposed 2021 terms. After the interview and the clarifications of the conflicting aspects of the terms, the situation looks better now for artists. The former cancellation fee and the 20 percent payout drop was definitely a blow for the interests of the artists.