LODATO – Blurry (ft. Gia Koka)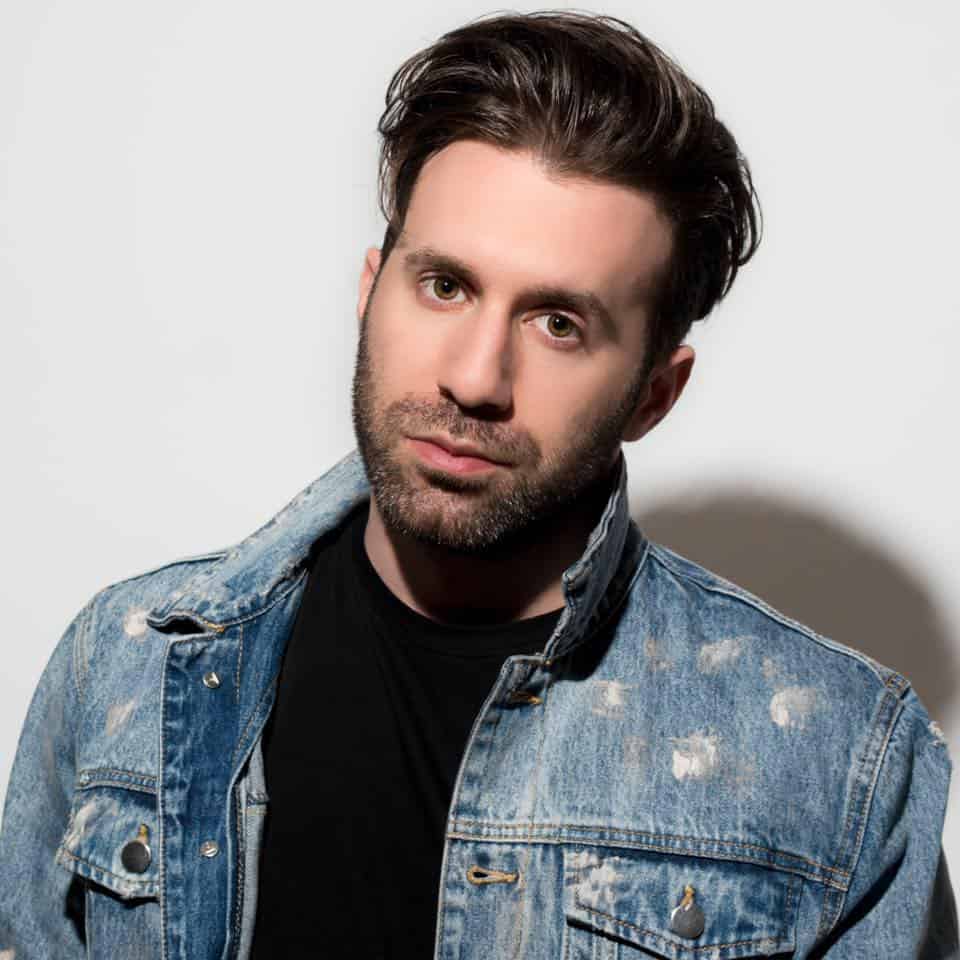 Hailing from Queens, New York DJ, Producer & Remixer LODATO has cultivated a sound that has him with one foot in the EDM world and one foot in the world of Pop. Over the past year, the innovative artist has accumulated millions of Spotify streams and topped the Billboard Dance Charts numerous times. Now, LODATO kicks off 2021 with an infectiously, melodic, and catchy record 'Blurry'. In collaboration with Polish powerhouse singer/songwriter Gia Koka, 'Blurry' is an exciting addition to Sam Feldt's imprint label Heartfeldt Records.

Proving once again to have a seamless understanding of blending genres, LODATO presents fun and flirtatious 'Blurry'. Flaunting an irresistible bassline fused with warm synth pads, the release out on Heartfeldt Records is vivacious and packed with high energy. Renowned for her soulful vocal additions in the world of electro-pop, Gia Koka adds a smoky, sultry edge to the record with catchy hooks. Showcasing the very best of up-tempo beats and rhythms, LODATO brings 'Blurry' into a new dimension with a sophisticated groove. This one is sure to find its way to a lot of ears!