LOMIJOH Ready For Take Off With Highly Noticed Debut Single "Don't Let It Go"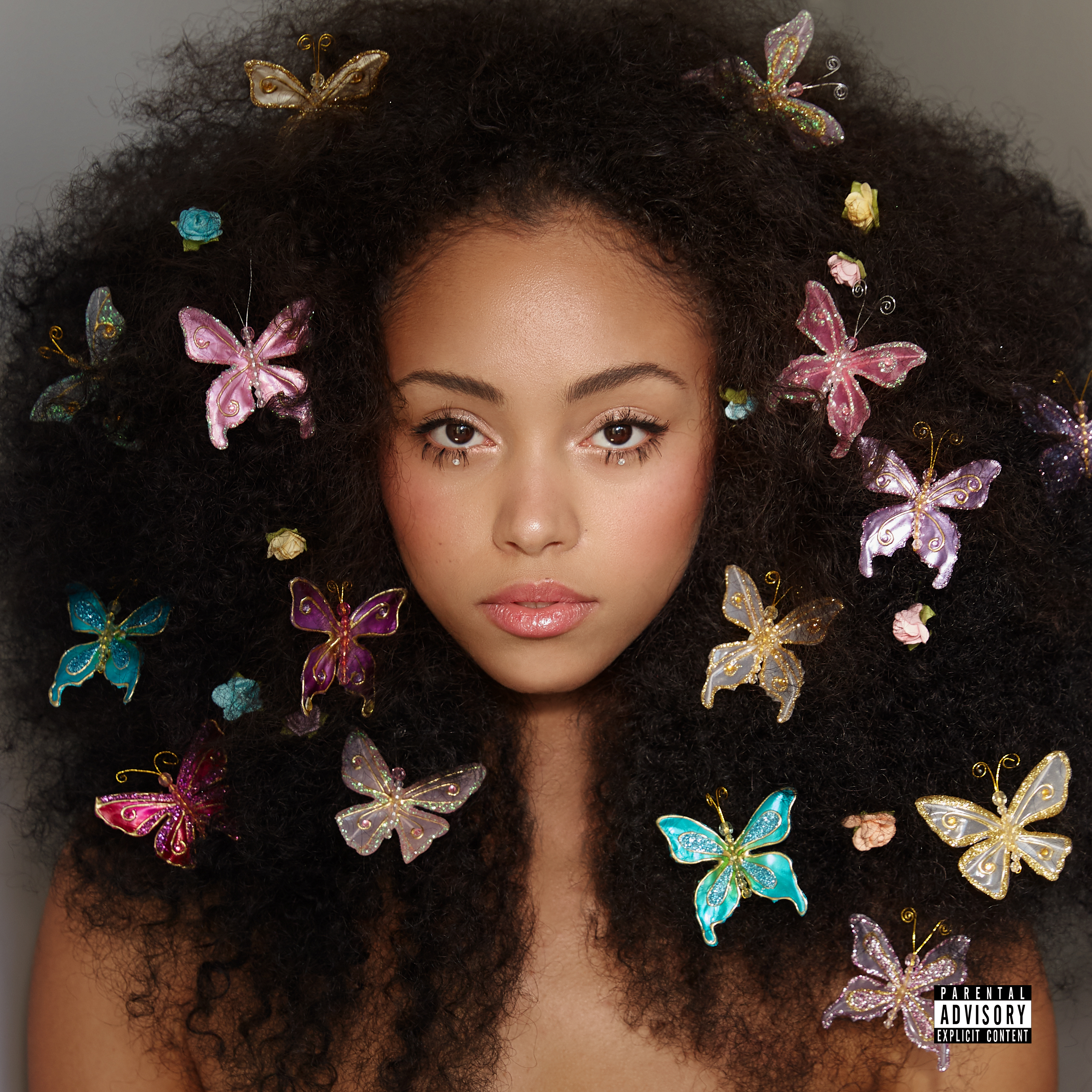 Last month, NYC-based singer-songwriter LOMIJOH debuted her career in music with the release of her first single, a gorgeous production titled "Don't Let It Go". LOMIJOH's multiple roots and incredible talent come together in a perfect fit on "Don't Let It Go," a song that sees its creator unveil her most personal feelings in an impressively intuitive manner. 

Talking about how couple can grow closer by confronting their difficulties instead of putting an end to the relationship, "Don't Let It Go" incorporates a myriad of sonorities ranging from soul to jazz, and from Hip-Hop to R&B, all throughout led by LOMIJOH incredibly subtle, graceful, and soft voice, holding the power to hypnotizing anyone who listens to the track for more than a couple of seconds.