London-based singer anaiis teams up with Topaz Jones on "chuu"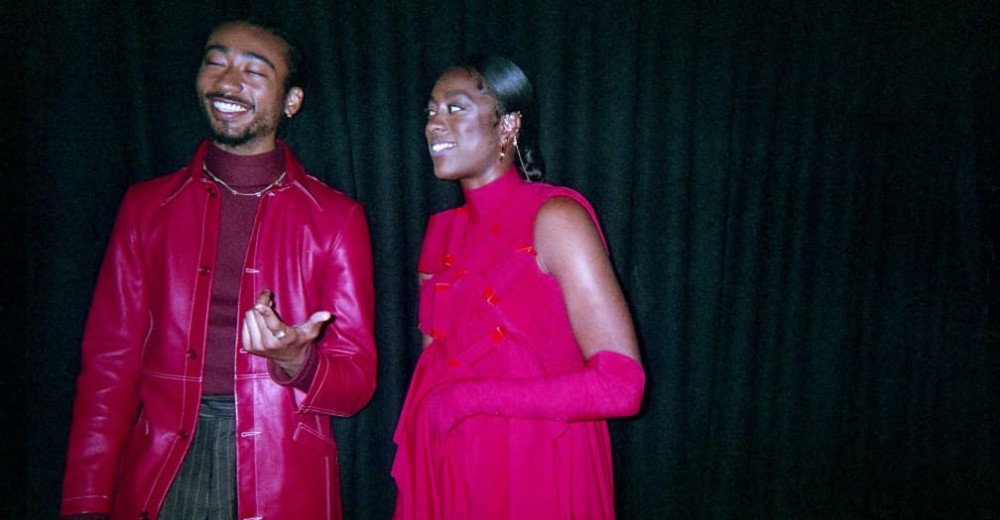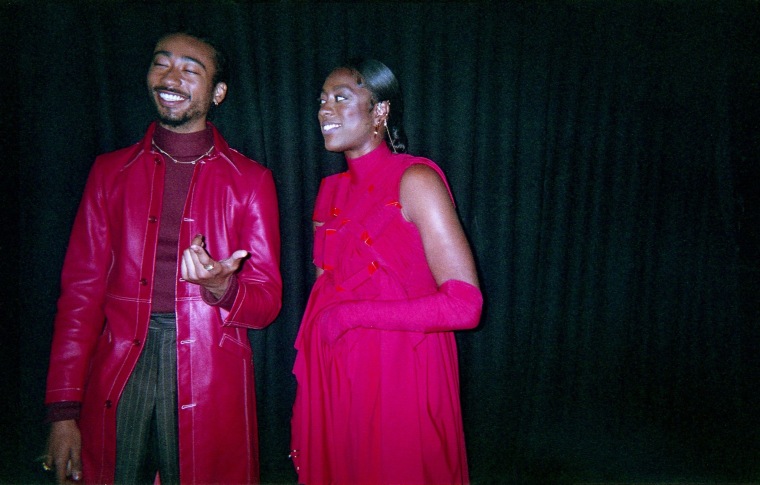 Singer-songwriter anaiis seems most adept at making moody, self-reflective soul, but on her latest single "chuu," alongside rapper Topaz Jones, she allows herself a bit of serenity. Following the release of previous singles "juno" and "reverie," the track is a slightly playful departure from her last few singles, all likely to appear on an upcoming project.

"After having spent so much energy dwelling on the heavier themes that inspired this body of work, I just needed to offer myself this catharsis," anaiis said of the song in a press release. "'Chuu' allowed me to fantasize about a future where the situation I had been in would no longer be consuming me, where I would be completely free of any ties and memories of that time, and I could afford myself a moment of carelessness."

Listen to the song below.