London-based singer Bellah shares "Supernova"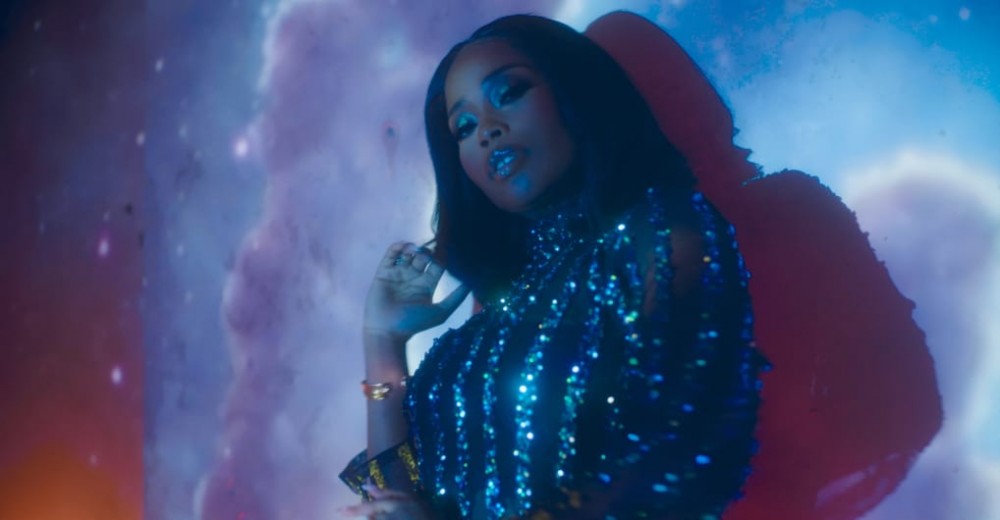 Bellah might be an expert at crafting the perfect songs to break up to, but on her latest single "Supernova," the London-based artist knew the airy track needed a more positive spin.

"I started writing it and a friend of mine is like, you know you can't make this a breakup tune, right?" she explained to The FADER with a laugh. "So, I tapped into the purest form of love I know, which is my Mom, but then [singer-songwriter] Rush helped me make it more universal."

The song appears on Bellah's latest album, The Art of Conversation, a project that plays out like sharp and honest life advice from a homegirl. "I like inspiring people to have these hard conversations, be triggered a little bit," she said of the project.

While songs like "If I Were U" finds Bellah warning a friend about a boyfriend who isn't good enough, "Cause U Can" chronicles her lifelong battle with sickle cell. "As much as people came to me who also have it and said 'you perfectly personified what it's like to have this condition,' other people were like 'this sounds like my toxic relationship and it really helped me,'" she explained. "I just know I'm never the only one going through a particular thing."

Watch "Supernova" above and stream The Art of Conversation below.