"Lord Have Mercy" By Losk33 And Foogiano Is Truly Bewildering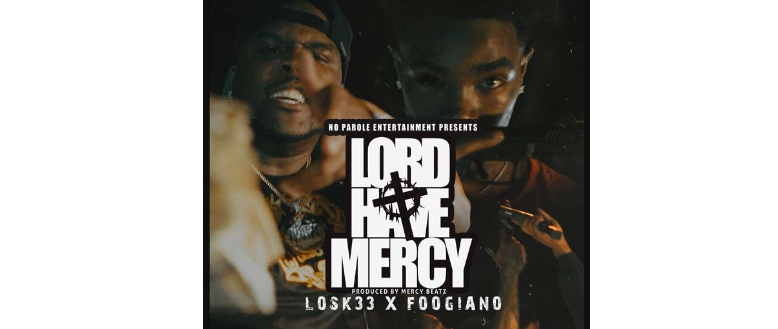 Virginia rapper Losk33 is climbing the steep hill towards global recognition, following in the footsteps of Virginia-based Skillz, Pusha T, Chris Brown, and many others. Losk33 is a virtuoso in the cross-genre style. By mixing rap with trap in a pretentious way, he lays down the brickwork required for a new rap wave.

He invented his microgenre, "Testimonial Turnup," which does an excellent job describing his rap. His most recent release, "Lord Have Mercy," executed the job with great success, merging his natural swag to the groovy beats.

Foogiano, on the other hand, complements him excellently while he adds his poetic lyricism and hard-hitting rhymes to the track. Otherwise known as "Da Mayor," Foogiano already has a credible reputation in the music industry. He won the 2019 Authentic Empire Music Group rap competition.

Both artists have great potential. We can only wait and see what other fruitful collaborations can take place between them. Losk33 is undoubtedly one of the most promising artists of the current generation, letting us genuinely enjoy the hip-hop music we so sincerely desire.