Love Regenerator & Eli Brown – 'We Can Come Together'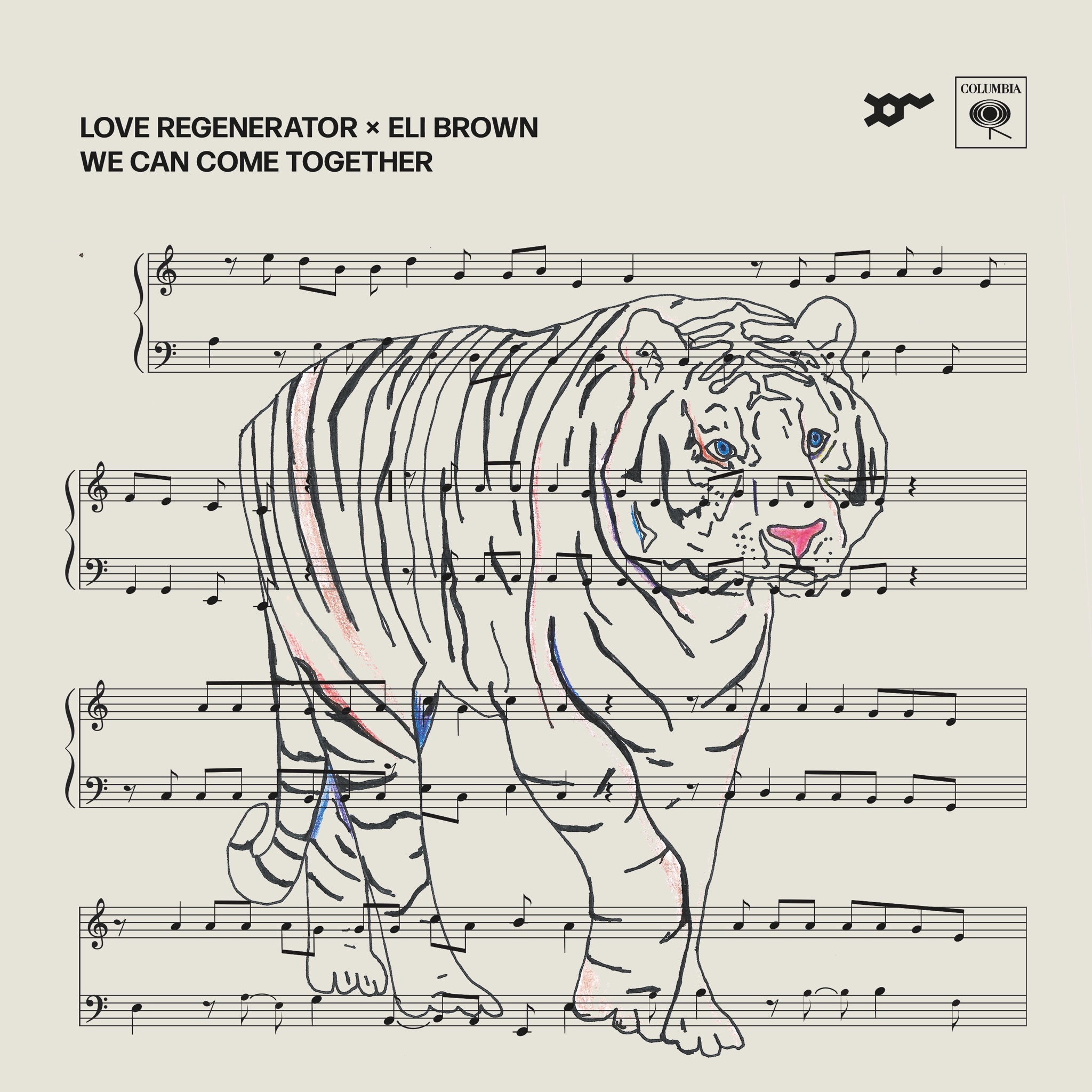 Love Regenerator (Calvin Harris) and Eli Brown collaborate on 'We Can Come Together', out on most streaming services this morning. The anthem is an excellent house tune for a happy summer wrap-up and is less heavy than most Love Regenerator releases.

"Here's something we hope puts a smile on your face and a positive outlook in your head," Love Regenerator said in a CULTR article.

Love Regenerator is Calvin Harris' alternate alias he created because of negative connotations related to the Calvin Harris name. Although 'We Can Come Together' is the first Love Regenerator song of 2021, already this year, Calvin released a track called ',' through his primary alias.
In 2020, Calvin made Moving, a groovy tech-house EP under the new project with Eli Brown. Before that, Love Regenerator's first debut was with the Love Regenerator 1 EP, which gave the rave world a taste of that 90s electronic music nostalgia.

It's unknown if the community is going to see a performance anytime soon from the 'We Can Come Together' artist. But, for now, Calvin continues to make inspiring music, and DJs continue to play his tracks worldwide.

To learn more about Calvin's new project, visit calvinharris.com.

Photos via Twitter @CalvinHarris