LSDXOXO announces upcoming EP, shares "Sick Bitch"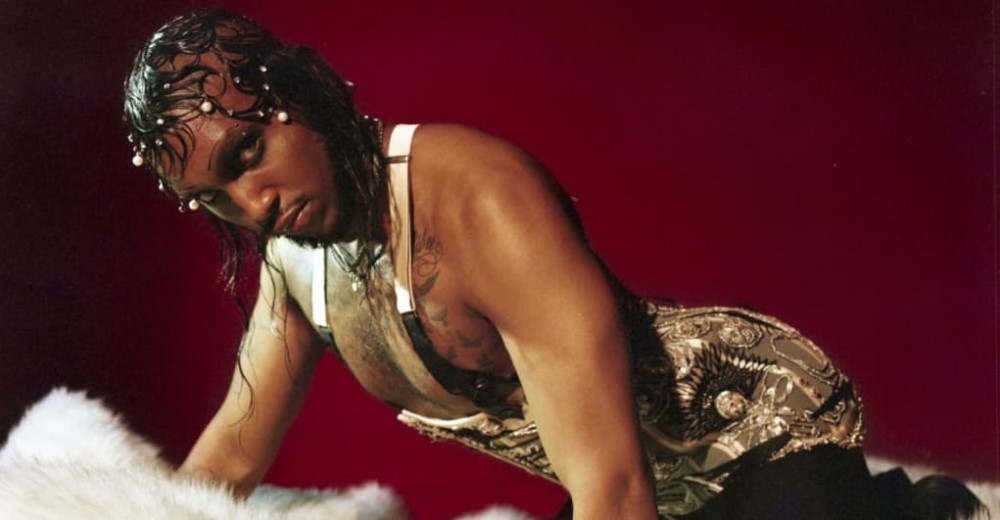 DJ, producer and artist LSDXOXO has shared that his upcoming EP, Dedicated 2 Disrespect, is set to drop on May 14th via XL. In addition to the announcement, he also shared the project's lead single, a techno-pop banger called "Sick Bitch."

"I wanted to make a Dance Mania pop anthem with vocals that had the playfulness and vulgarity of Chicago ghetto house," LSDXOXO said of the track in a press release. The video, conceptualized by LSD himself alongside Mischa Notcutt and directed by Pe Ferreira and Enantios Dromos Limitrofetelevision, is a dark, nostalgiac, and fashion-filled match for the song's pulsing bassline, exploring raves as spaces for queer expression and the "the fine line between feeling sexy and feeling messy."

Watch the video above.

Thumbnail via Pe Ferreira.