Lux Beauregard Debuts Her Career In Style With The Release Of Her First Single Titled "Fireworks"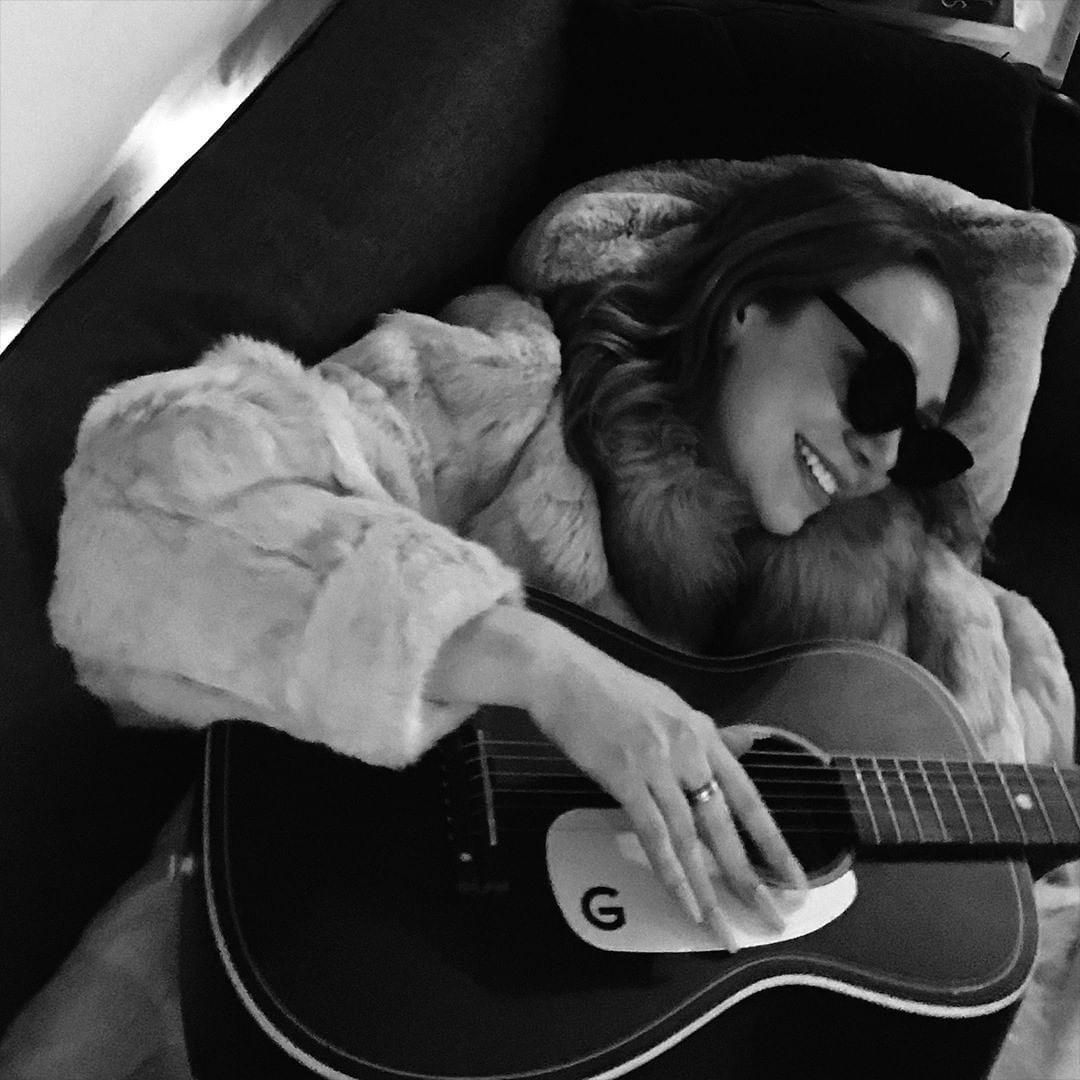 Owensboro, KY-native Indie-pop singer-songwriter Lux Beauregard has just debuted her career in style with the release of her first single titled "Fireworks," an impressive debut single that marks the birth of a new star. Her music flows like water and yet holds the power to awaken all buried emotions within the soul, as she imagined this first song during the pandemic, thinking about how to address the bright and the dark simultaneously in one song.

Lux has synesthesia, which explains how, during her creative process, she imagines each note, harmony, and progression as a combination of colors. Alternating between baroque-pop, synth-pop, and indie, she has concocted a hauntingly beautiful mixture set to leave a timeless mark on whoever comes across this undeniable masterpiece.