Maddy Allen Overcomes Her Demons On "Flowers"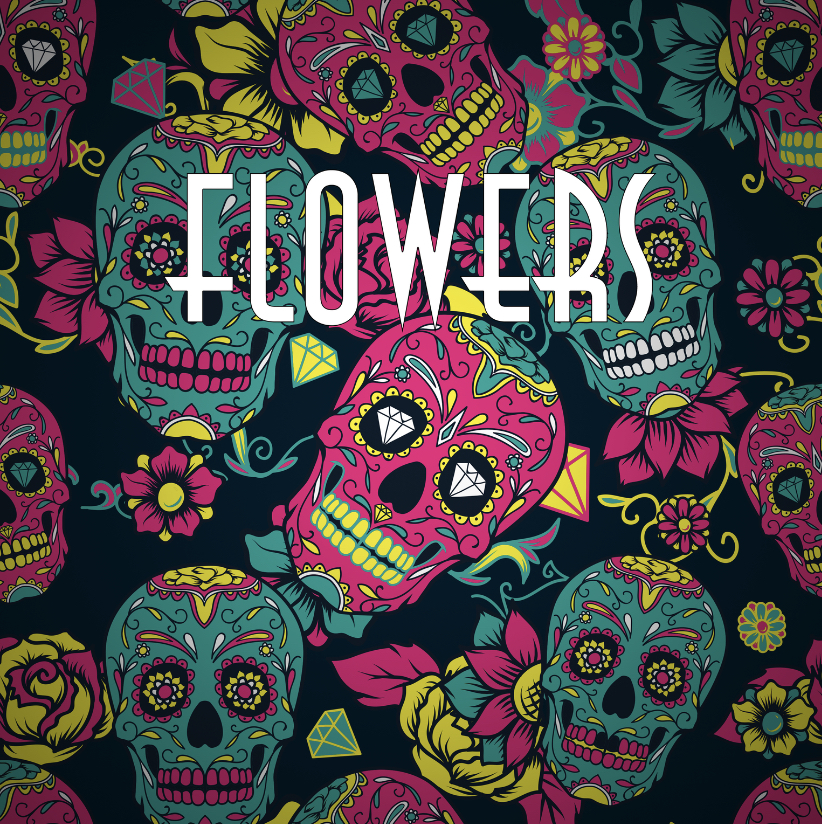 USA based singer-songwriter Maddy Allen surprised her fans with a brand new release this week; a magical song titled "Flowers," following-up on her brilliant debut album Welcome To The Cage. It seems like this extremely talented American artist has decided to experiment within the indie-pop genre in her own unique way, for our greatest and most pleasant surprise. 

We get a good dose of deep and nostalgic vibes, perfectly balanced by the nostalgia she carries in her lyrics and voice, and beautifully executed over her signature dreamy soundscapes. She once again proves her natural skills and striking abilities at writing thoughtful lyrics that accurately represent the many struggles she's been through, without forgetting to mention the positivity and hope she poured in "Flowers". 

Within the over 3 minutes song, Maddy Allen allows listeners to join her on her journey, and share her deeply mysterious emotions like never before.