MAFIA B & 'The Mob' Drop Official Music Video For 'Mental'!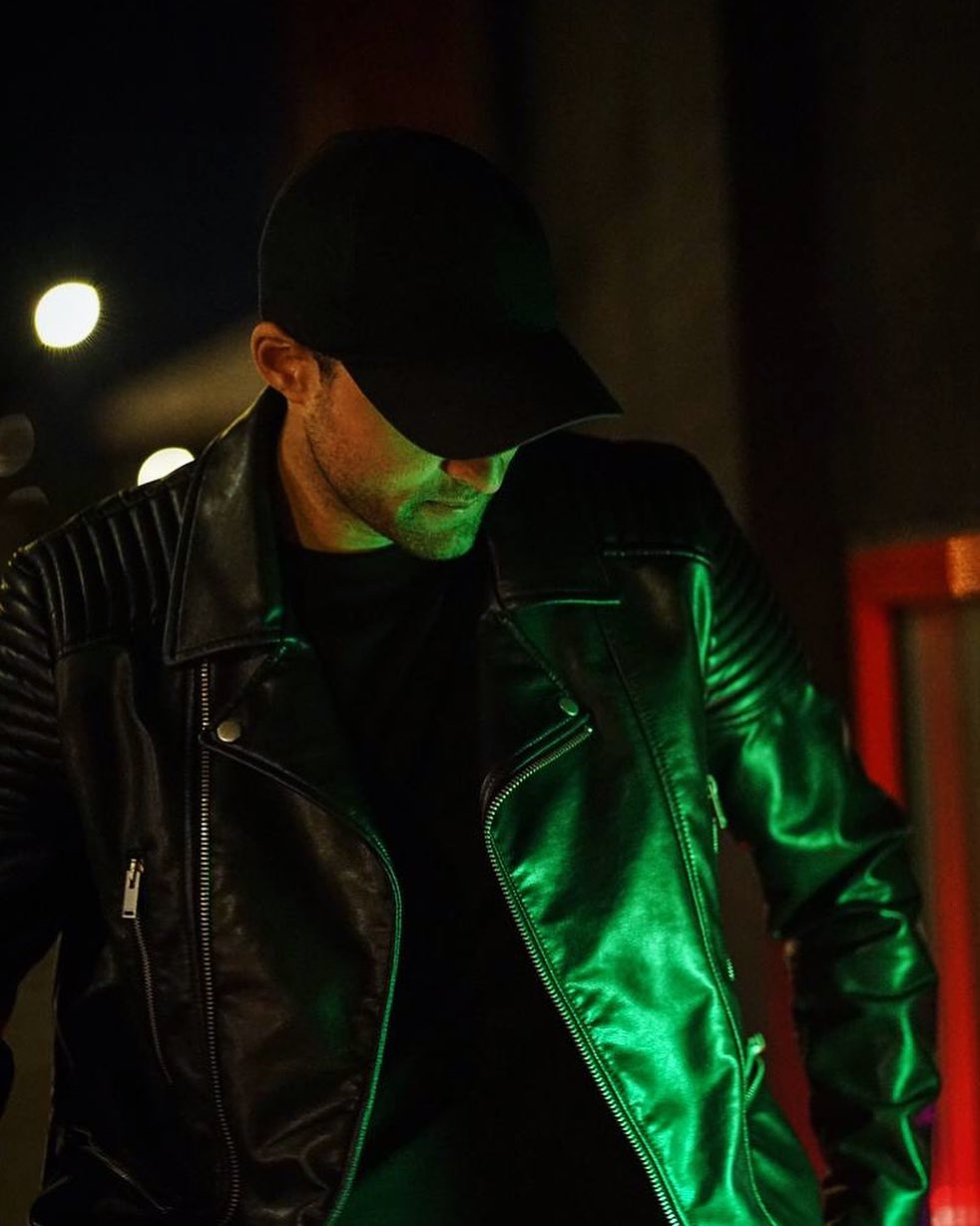 Every now & then we come across a new artist with the total package. Meaning, music, and a visual package to fit. Today, we bring you news of one such artists, by the way of the Manhattan-based MAFIA B. Recently, Mafia B dropped his highly anticipated What The F**K' EP, featuring five high quality tracks. Today, we are happy to bring you a full-fledged music video from Mafia B & his video crew, dubbed the 'The Mob', that I think you're going to love.

In case you missed it, Mafia's last video was dropped this past September 'What You Came For'. This was then followed by a limited merch drop which accompanied his WTF EP. Today, we are happy to share the 'Mental' music video, which you can find below.

Mental Music Video
For an up-coming artist in the underground scene, developing high quality videos, is not an easy feat. Often, it takes quite a bit of elbow grease, and the formation an amazing team. Mafia B can be said to have both of these. This is evident with his mob, in other words, his team. Mental's official music video is a cinematic masterpiece in its own right. One could even say that it is a visual representation of MAFIA B's team's hard work. You could take it a step further and say it displays a dedication to the art in its highest form.
The Mob
WTF EP
Lastly, if the music video for 'Mental' got you hooked, don't worry, there is more where that came from. Below, I've linked the full WTF EP, including MAFIA B's single, 'Mental'. If you're a fan of underground, bass-heavy music, then this is an EP that you do not want to miss. With a total playtime of 25 minutes, and 27 seconds, this is an EP that you might find yourself enjoying, more than you expected. In conclusion, MAFIA B's 'What The F**K' is out on First Class Original, and can be streamed below, enjoy!

MAFIA B – What The F**K | STREAM
Follow MAFIA B:

Facebook | Instagram | Spotify | Soundcloud | Twitter | Official

About MAFIA B: