Marcus Santoro Pulls In Multi-Genre Inspiration For "Blackout"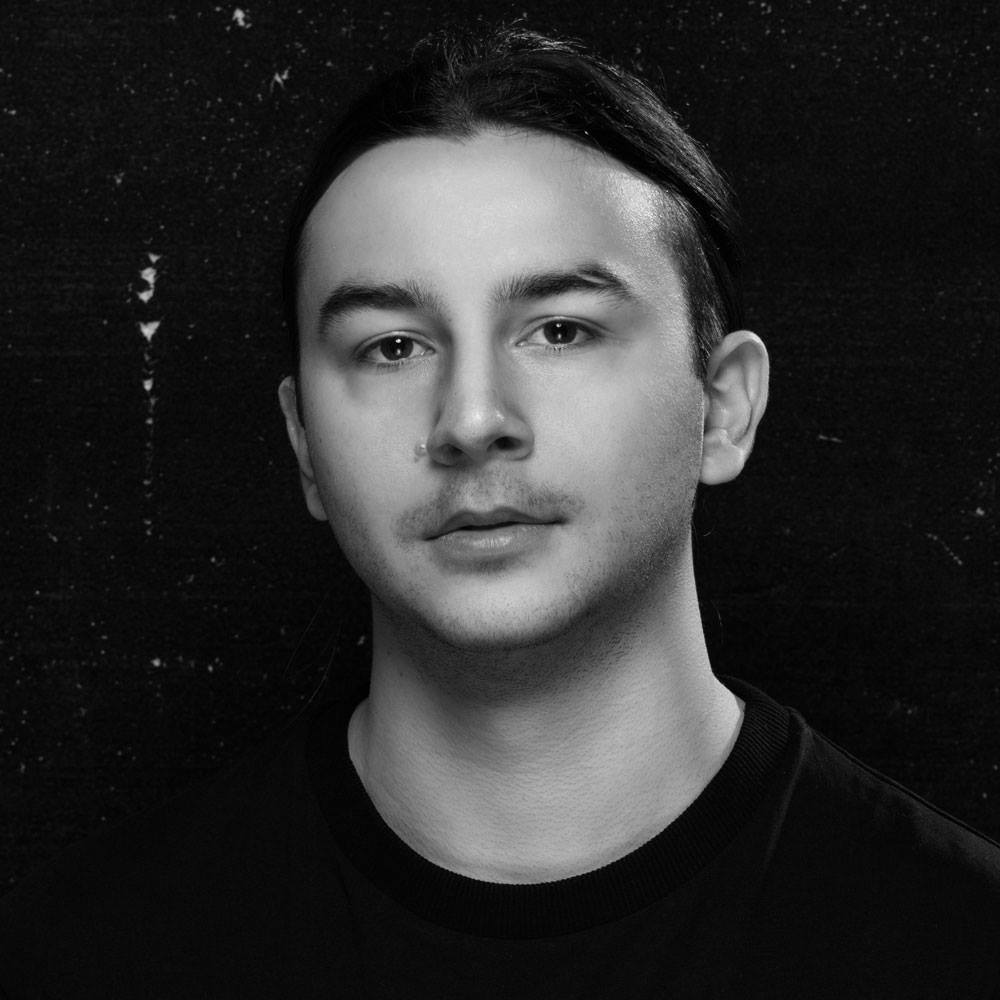 Marcus Santoro refreshes the melodic trance sound with his new single "Blackout". Lauren L'aimant was brought in for vocal support on this one. Santoro spreads out his musical inspirations for "Blackout", swooping in progressive house, big room, and trance sound. Combined, they deliver gracefully undulating melodies, an uptempo BPM, and ethereal vocals. "Blackout" evokes the feeling of flying or floating, much like the trance tracks you grew to know and love in the early 2000s, and you definitely feel that lift while listening.

Marcus Santoro ft. Lauren L'aimant – Blackout is available now via 's Protocol Recordings.