Mariah Carey's "All I Want For Christmas Is You" has returned to No. 1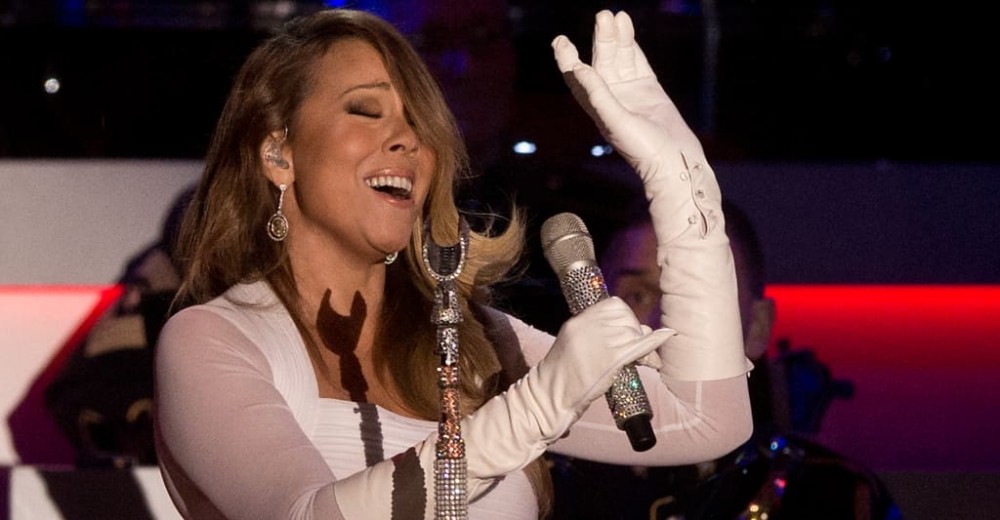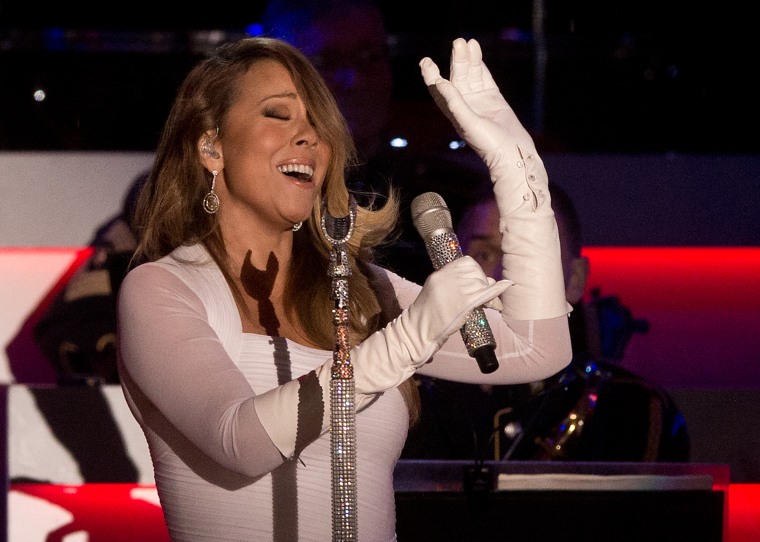 Mariah Crey. Photo by NICHOLAS KAMM/AFP via Getty Images





The 2020 holiday season is unlike any in recent memory, but one tradition has remained: a lot of people listening to Mariah Carey's holiday classic "All I Want For Christmas Is You" over and over again. The song, released 25 years ago, topped the Billboard Hot 100 for the first time last year, and in 2020 the song has once again hit No 1. The song's latest ascent to No.1 marks the fourth week total that it has spent in the top spot, logging three weeks in 2019.

Five other Christmas-themed songs have made it to the top 10 of Billboard Hot 100 this year. Those are Brenda Lee's "Rockin' Around the Christmas Tree" at No. 3, "Jingle Bell Rock" by Bobby Helms (No. 5), Andy Williams' "It's the Most Wonderful Time of the Year" (No. 6) and Jose Feliciano's "Feliz Navidad" (No. 10).