Mariah the Scientist shares new EP Buckles Laboratories Presents: The Intermission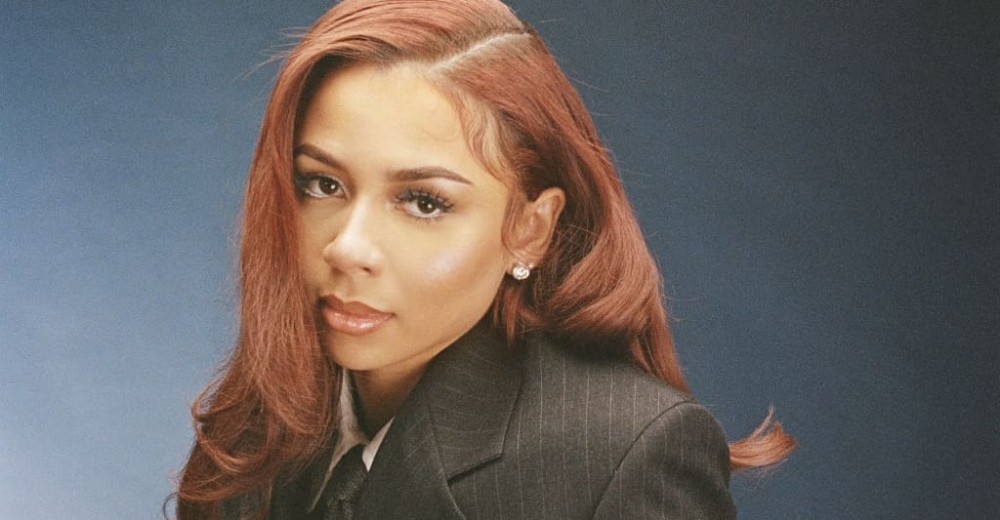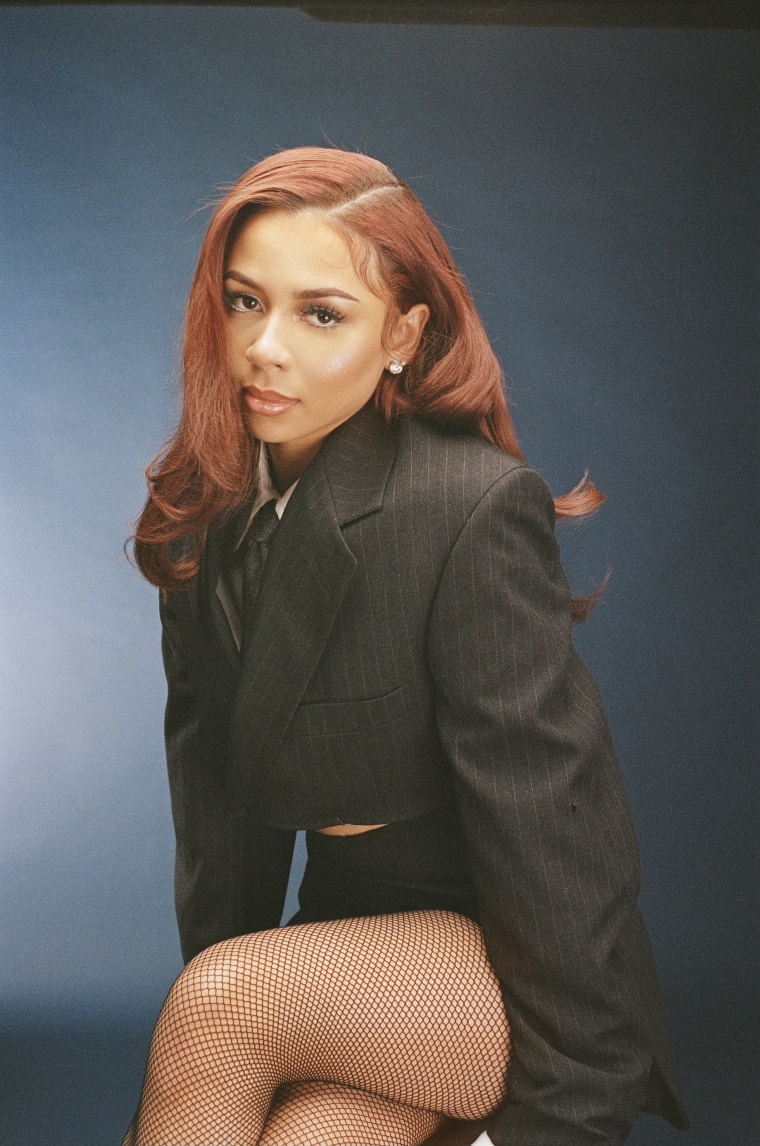 Mariah the Scientist.





Photo by Gunner Stahl.

I imagine that when Mariah the Scientist sits down to write songs she consults an imaginary devil and angel sitting on her shoulder. The Atlanta R&B singer writes tender, complicated stories about modern love that have all the chaotic melodrama of a network soap opera. In one moment, she'll be caressing her lover, and in the next, she's plotting revenge on an ex that broke her heart and pledging that she won't rest until she's won. Today, Mariah the Scientist released a new four-song EP entitled Buckles Laboratories Presents: The Intermission, her first new release of 2022. Check it out below.

Last year, Mariah the Scientist shared her sophomore album RY RY WORLD, which included the Young Thug-featuring "Walked In," "2 You," and "Always n Forever" with Lil Baby. Master, her major label debut on RCA, was released in 2019.