Marshmello Drops A 'Shockwave' Via His Genre-Bending Fourth Studio Album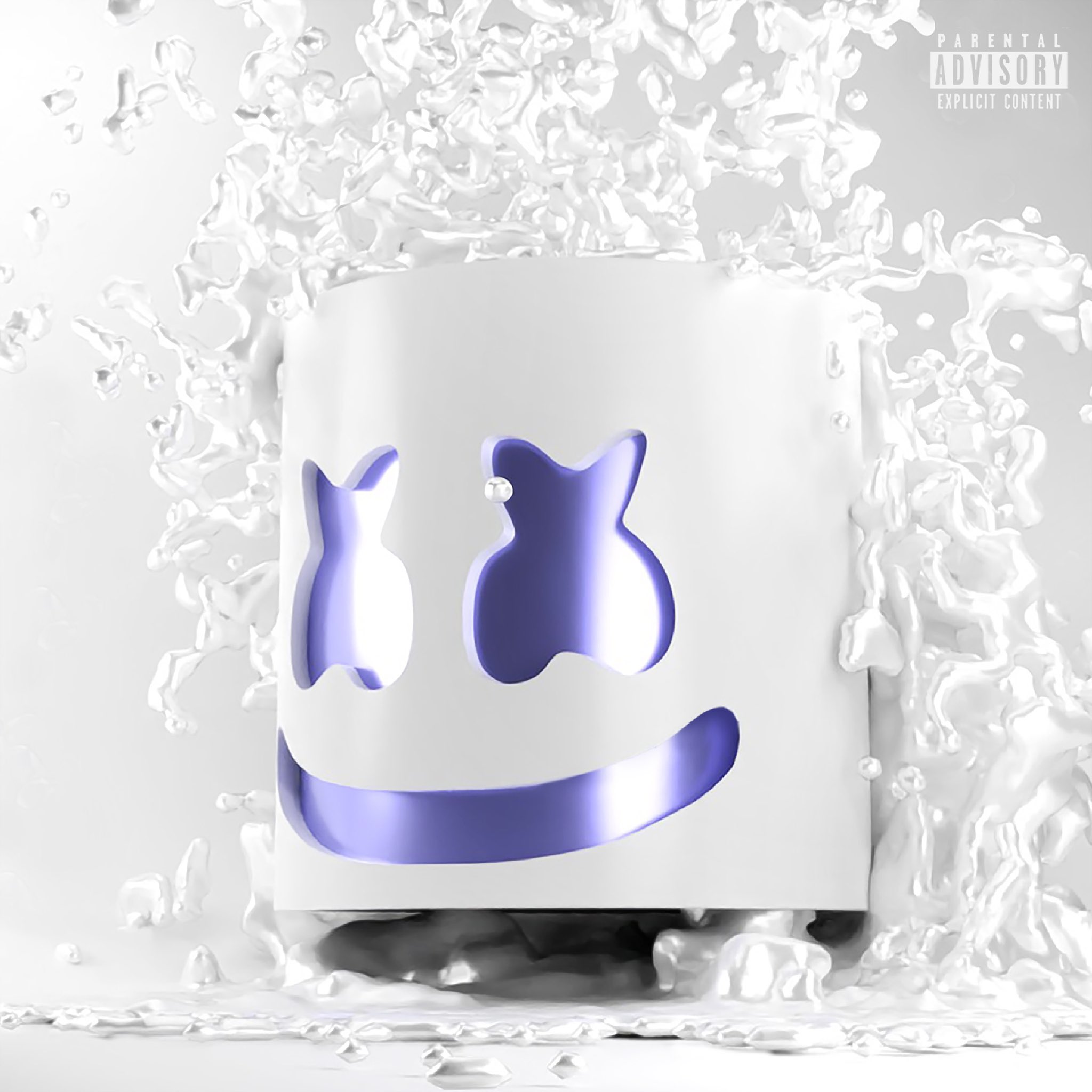 We live in a world where the masses cannot get enough of the mysterious — and I'm all for it. Back in 2016, Marshmello dropped his debut, self-released album titled . In 2018, we got his second album in , and in 2019, we got his third, Joytime III. Now, the year is 2021, and we're finally getting his fourth. Today, we bring Marshmello's fourth studio album, by the way of his latest release, 'Shockwave'.
Shockwave
'Shockwave' is made up of twelve unique tracks, with the track list getting progressively heavier, the further down we go. It goes without saying that it features some of the biggest names in dance music. These are names like Juicy J, , Subtronics, and . In addition to this the album features risings stars such as Australia's SIPPY, and the United State's PEEKABOO. It even features the The Jersey Club King himself, DJ Sliink.

Of Marshmello's four albums, this might just be my favorite. I say this, as it seems to show a bit more versatility in its track listing. At least when compared to his previous albums. The album features everything from jersey-club in 'Back It Up', to house in 'Bad Bitches'. It features what I would call a blend of trap & dubstep in 'Hitta', as well some ethnic bass music in 'Jiggle It' alongside .

Despite all of this, the Mellogang need not worry, as 'Shockwave' starts off with the classic 'mello' sound, we've all come to know, and love him for. Along the way, we get to hear Mello poke some fun at himself through the vocal sample in 'Supernovacane'. It refreshing, when you take into consideration that he is a renowned artist now. The album ends with the eponymously named, 'Shockwave', which to me, blends the old school Marshmello sound, with some vocals, and some grit, I personally love it.
Mellogang
With a total run time of 34 minutes & 21 seconds, Marshmello's 'Shockwave' is more than earful. With that being said be sure to give it a listen, I think you'll find yourself pleasantly surprised with some of the tunes on the album. If you're part of the Mellogang like myself, you might just find yourself loving the whole thing. Having said that, Marshmello's 'Shockwave' Is out now on Marshmello's Collective, and can be streamed below, enjoy!

Marshmello – Shockwave | STREAM
Follow Marshmello:
Facebook | Twitter | Instagram | Official