Maxo Kream shares new song/video "Big Persona" featuring Tyler, The Creator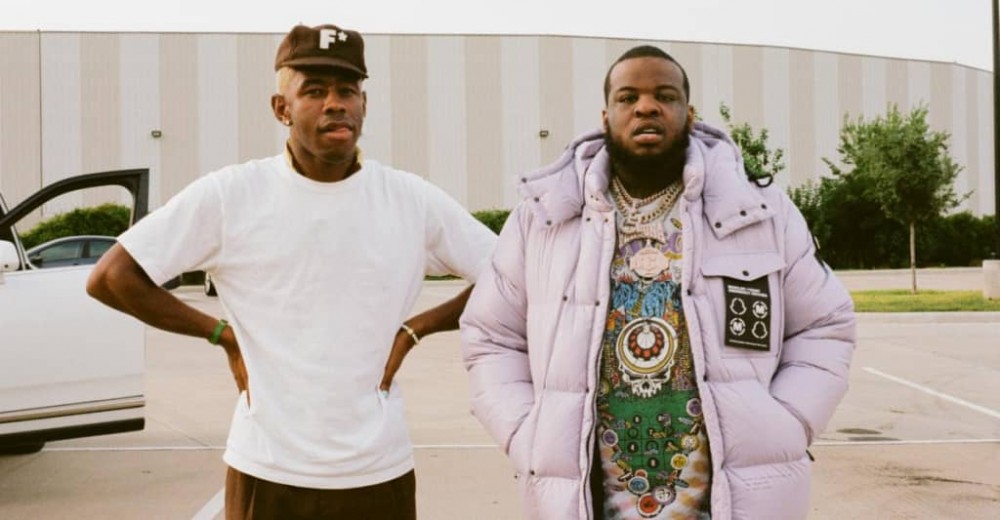 After sharing the comeback single "Local Joker" back in July, Houston rapper Maxo Kream has announced his new album Weight of the World, arriving this October. The news comes with a brand new single "Big Persona," featuring a verse and a beat from none other than Tyler, the Creator.

Tyler is fresh off his success with Call Me When You Get Lost, his love letter to the mixtape culture of his formative years and one of the best rap projects of the year. That passion and momentum carry over onto "Big Persona," where Tyler channels The Neptunes in his instrumental and presents his accomplishments with a thunderous pride. Maxo matches the energy perfectly, and both rappers look like they're having the time of their lives in the song's music video. Just a great vibe all around.