Megan Thee Stallion drops new birthday freestyle "Southside Forever"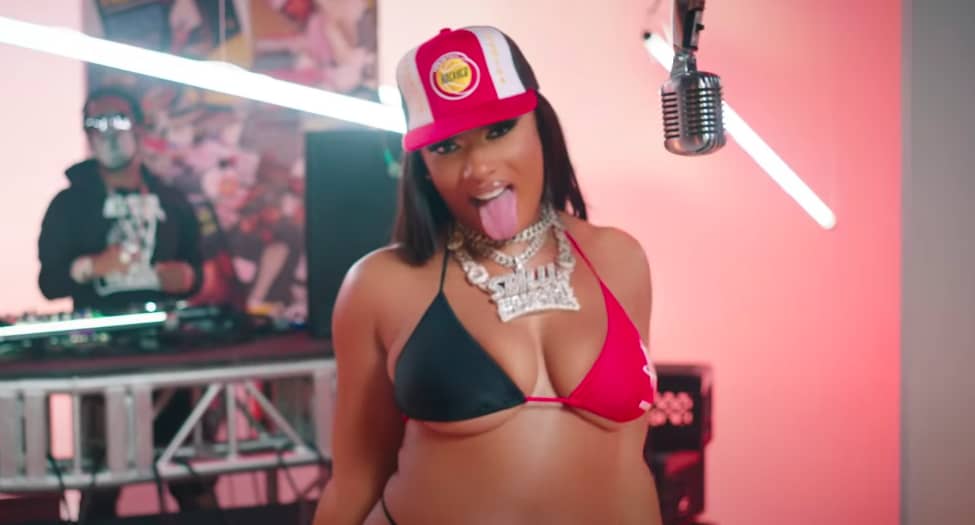 Hot on the heels of her debut album Good News and her verse on Ariana Grande's "34+35" remix with Doja Cat, it really does feel like Megan Thee Stallion is on top of the world. Despite all the success, she's staying loyal to the city that built her. Today, in celebration of her 26th birthday and all of the Aquarius hotties out there, she's dropped a new freestyle titled "Southside Forever" that has her laying rest to anyone doubters, all with a "Brisk tea from the Texaco" in hand. Check it out above.

The track arrives just a day after Meg changed all of her social media handles back to her alter ego Tina Snow, who we last saw on her 2018 EP of the same name. Stream that project below and strap in for whatever's next.