Megan Thee Stallion says Tory Lanez offered her money following shooting incident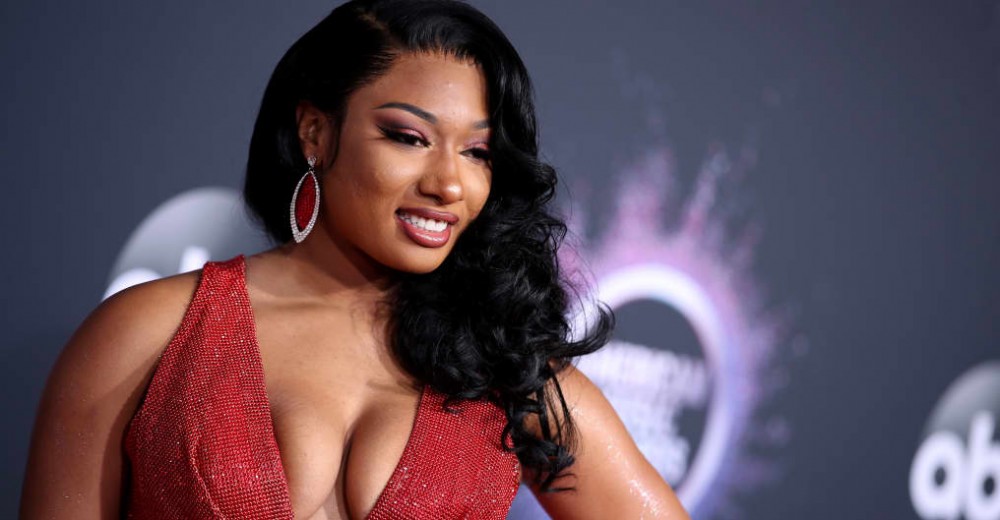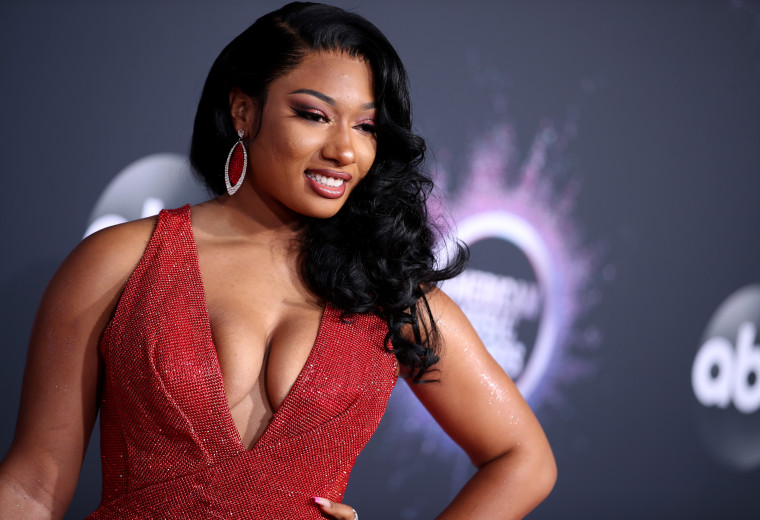 Photo: Rich Fury/Getty Images.





Ahead of the release of her debut album Good News this Friday, Megan Thee Stallion covers GQ as the magazine's Rapper of the Year. In the cover story, Megan talks about the shooting incident reportedly involving Tory Lanez back in July, and its aftermath, claiming Lanez offered her money in exchange for silence.

"After [the shooting], she says, Lanez begged her not to say anything. She says he offered Megan and her friend money to stay quiet," the story reads. "Police are just killing everybody for no reason," Megan goes on to say. "I'm thinking, 'I can't believe you even think I want to make some money. Like, you just shot me.'" Lanez' attorney later denied an offer of money took place.

Later in the interview, Meg spoke about her late mother and grandmother's impact on her music and persona, conservative reactions to her collaboration with Cardi B, "WAP," ("You must not have noooo WAP if you're mad at this song!") and how she wants to inspire women to be bold. "I want Black women to be louder," she said. "I want us to be sassier. I want us to demand more, be more outspoken, keep speaking, and just keep demanding what you deserve. Don't change—just get better."

Read the full interview here.

The FADER has reached out to Megan Thee Stallion's representative for comment.