Miami Art Basel Canceled Due to COVID-19 Concerns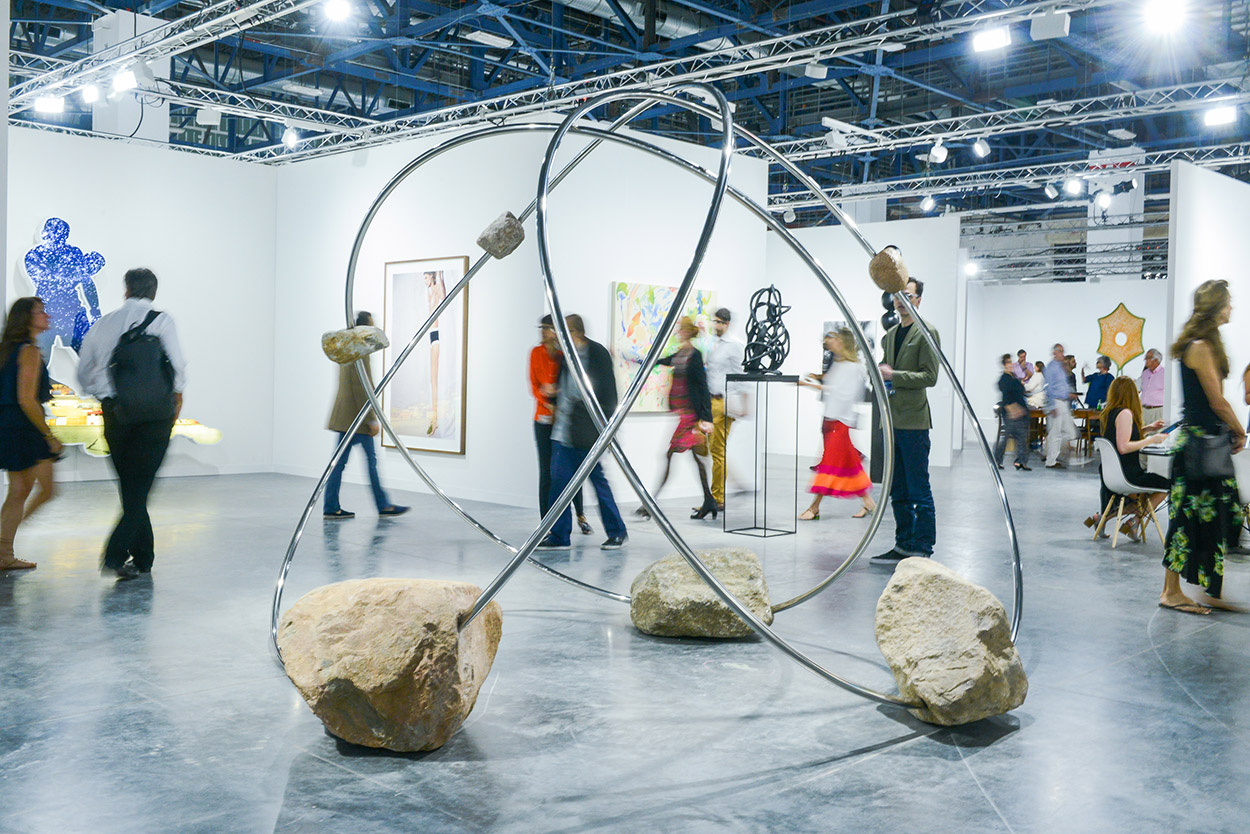 Miami has been hit hard as their annual event is canceled due to coronavirus concerns. The world-recognized art show was set to take place on December 3 – 6.

Art Basel announced the unfortunate news on their social media.

The announcement states, "We regret to announce that the 2020 edition of Art Basel Miami Beach has been canceled. As the artworld continues to face momentous challenges, we remain firmly committed to supporting the global gallery community and look forward to when we can meet again."
Organizers of the Miami art show have postponed the event to December 2 – 5, 2021. Those who planned to participate in the show will not be charged any fees. Instead, those fees will be applied for next year's gathering.

Miami Art Week takes place within the first week of December. Artists from around the globe use this time to showcase their creative works. Art Basel is known to bring a sweet and epic conclusion to this special week. However, it seems that things will change for this unprecedented 2020.

On Wednesday, other art shows planned to take place within MAW have been canceled. This includes CONTEXT Art Miami and Aqua Art Miami.

You can view the full cancellation statement of the Miami show on the official Art Basel website.