Miami Beach Curfew Lifted After Strip Club Scores Court Victory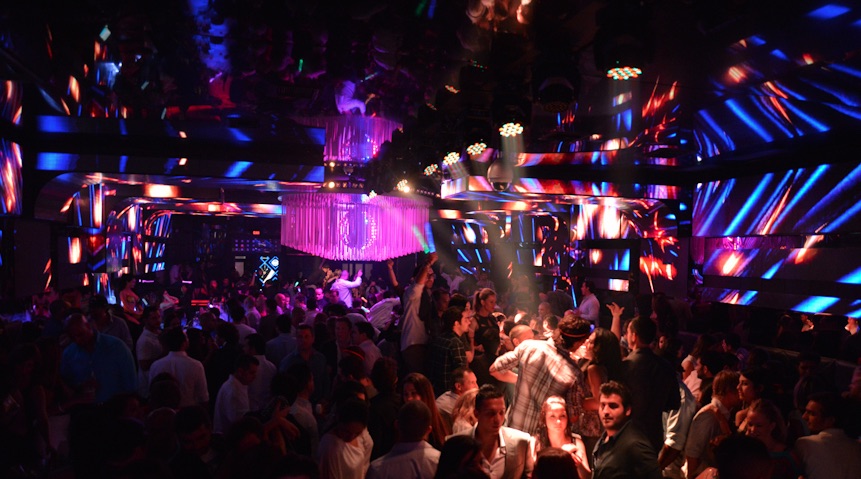 Miami Beach's curfew has been lifted and clubs and bars can do business into the wee hours of the morning again—at least for the time being.

With the curfew set aside, clubs can stay open after midnight and serve alcohol past 8 p.m. On Saturday, Miami Beach City Manager Jimmy Morales announced that the curfew that had been imposed to stop the spread of the coronavirus would no longer be enforced due to a court ruling.

"I have directed city staff to suspend enforcement of the curfew in Miami Beach, including the 8 pm closure of liquor stores outside the MXE, pending appeal of the court order," said Morales, according to CBS4.

Nightlife is on its way to revival thanks to a court victory by Tootsies strip club in Miami Gardens. Miami-Dade Judge Beatrice Butchko on Friday ruled that the county's curfew conflicted with Florida Governor Ron DeSantis' Sept. 25 emergency order. The order prohibits local governments from issuing regulations that prevent people from working, so the judge decided that Tootsies could operate all night. 

DeSantis' "preemption necessarily includes curfews which, by their terms, prevent businesses from operating and further have the effect of reducing their capacity to zero," Butchko wrote, according to the Miami Herald. 

The ruling also means that most clubs can operate until 5 a.m. Immediately after the decision, Mynt Lounge announced that it would open from 9 p.m. to 5 a.m. 

"The feeling of happiness is beyond," the lounge's owner Romain Zago told CBS4. "It's not only about being able to work, which is weird. Right? It is that now our employees can provide their families."
Curfew Repeal Being Appealed
But county officials are not giving up the fight so easily. Miami-Dade County Mayor Carlos Gimenez's office announced that it filed an appeal to the ruling. 

"As of right now, the County cannot enforce the curfew at businesses until resolution of the appeal," the office stated. "From a practical matter, the curfew is unenforceable until the appeal is settled by the courts."

The county will continue to enforce its orders for face coverings, social distancing and other public health protocols. 

The ruling comes as more dance music venues reopen. Early this month, Club Space with modified hours and by reservation only. With the county's curfew still in place at the time, Space was operating Saturdays 4 p.m. to 11 p.m. and Sundays 6 a.m. to 11 p.m.