Miami-Dade Mayor States Bars and Clubs Won't Reopen Until Vaccine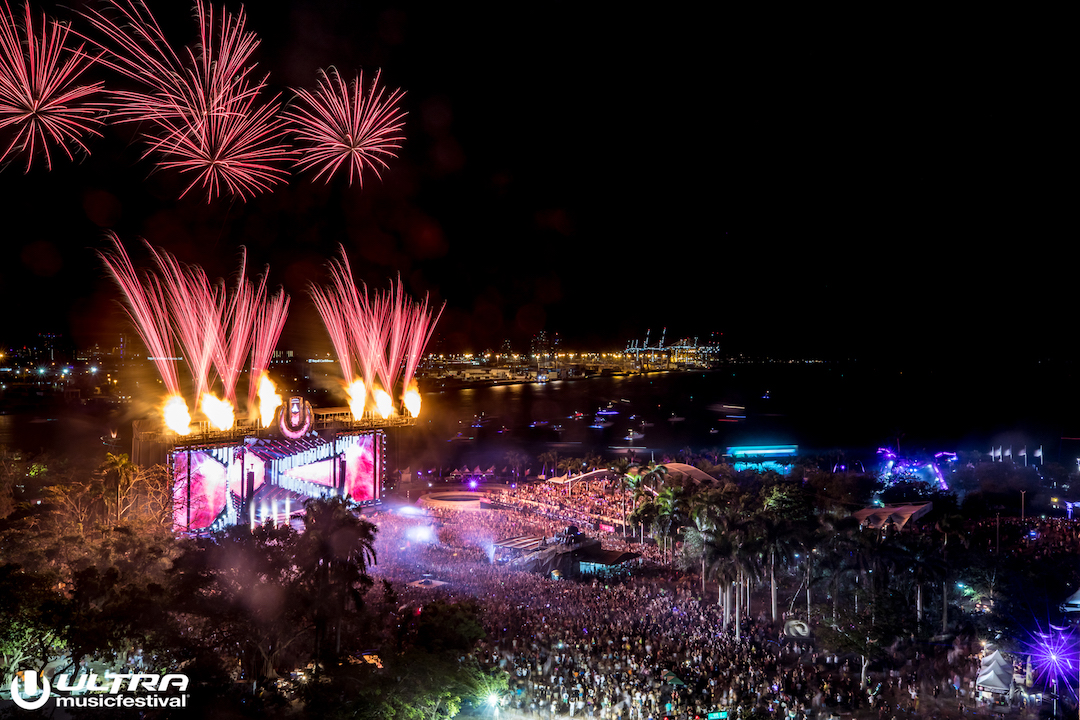 Miami-Dade County Mayor Carlos Gimenez states that it is likely that bars and nightclubs will not reopen until a vaccine is available. This comes just a few weeks after indoor dining was allowed to return at 50% capacity.

Although the mayor aims to continue opening the county, he states that many venues will be closed until the time being. Aside from bars and nightclubs, he has also restricted movie theaters from reopening. However, they are expected to return in the next coming weeks.
Various bicycle and scooter rentals will also begin to resume within the county. However, staff must provide sanitizing wipes and must disinfect daily.

The fate of bars and nightclubs remains in the balance as a vaccine has yet to be found. The C.D.C recently shared preparation plans with state health and public officials for a . However, this does not guarantee that there will be one. In addition, state officials have been advised to distribute the vaccine among healthcare/essential workers and high-risk groups.