MICHELLE throw it back in their new video for "UNBOUND"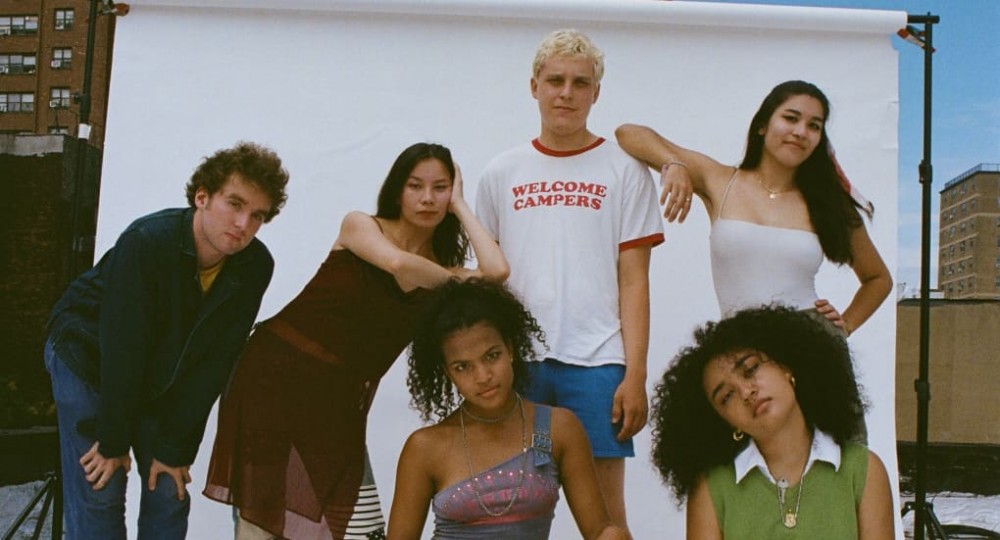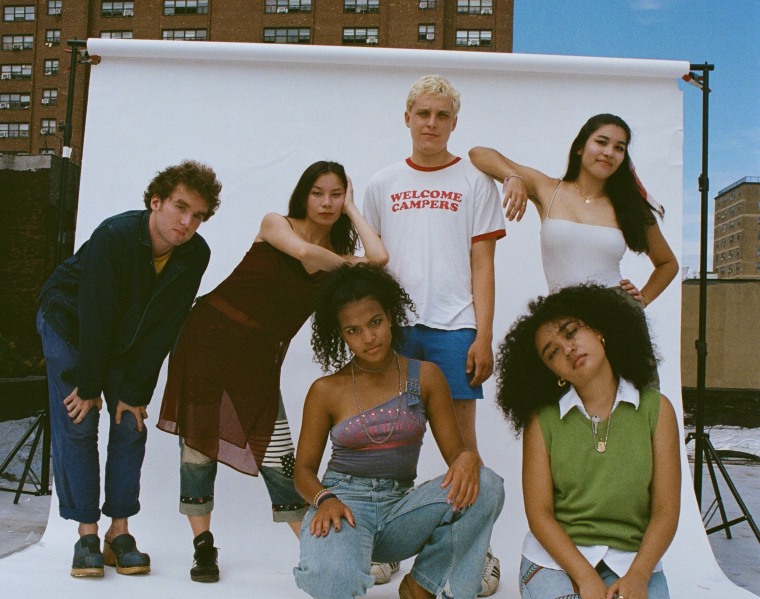 Sophia Wilson


As MICHELLE, New York friends Sofia D'Angelo, Julian Kaufman, Charlie Kilgore, Layla Ku, Emma Lee and Jamee Lockard make plush R&B pop that feels wholly indebted to the flexuous city that surrounds them. After debuting back in 2018, the six-piece returned this year with "SUNRISE," which saw an impressive number of remixes from Arlo Parks, Deem Spencer, Leven Kali, and the booyah! kids. Today, they're following it up with "UNBOUND," a track fueled by the sparkle of a new crush. The Madeline Leshner-directed video, premiering below, captures that daydreamy essence by presenting a Brooklyn fantasy that feels as though it could have been plucked from the nineties.

"'UNBOUND came alive really fast," the band wrote in an email to The FADER. "It's about desire: the kind that oozes for the person you do want and the kind that evaporates for the person you don't. We wanted to make something groovy and colorful, that could access nostalgia while also giving our listeners something new and danceable in a way we haven't before."

Watch "UNBOUND" below and stay tuned for more on the way from MICHELLE.