Midi Culture & JOEY DJIA – We Got Something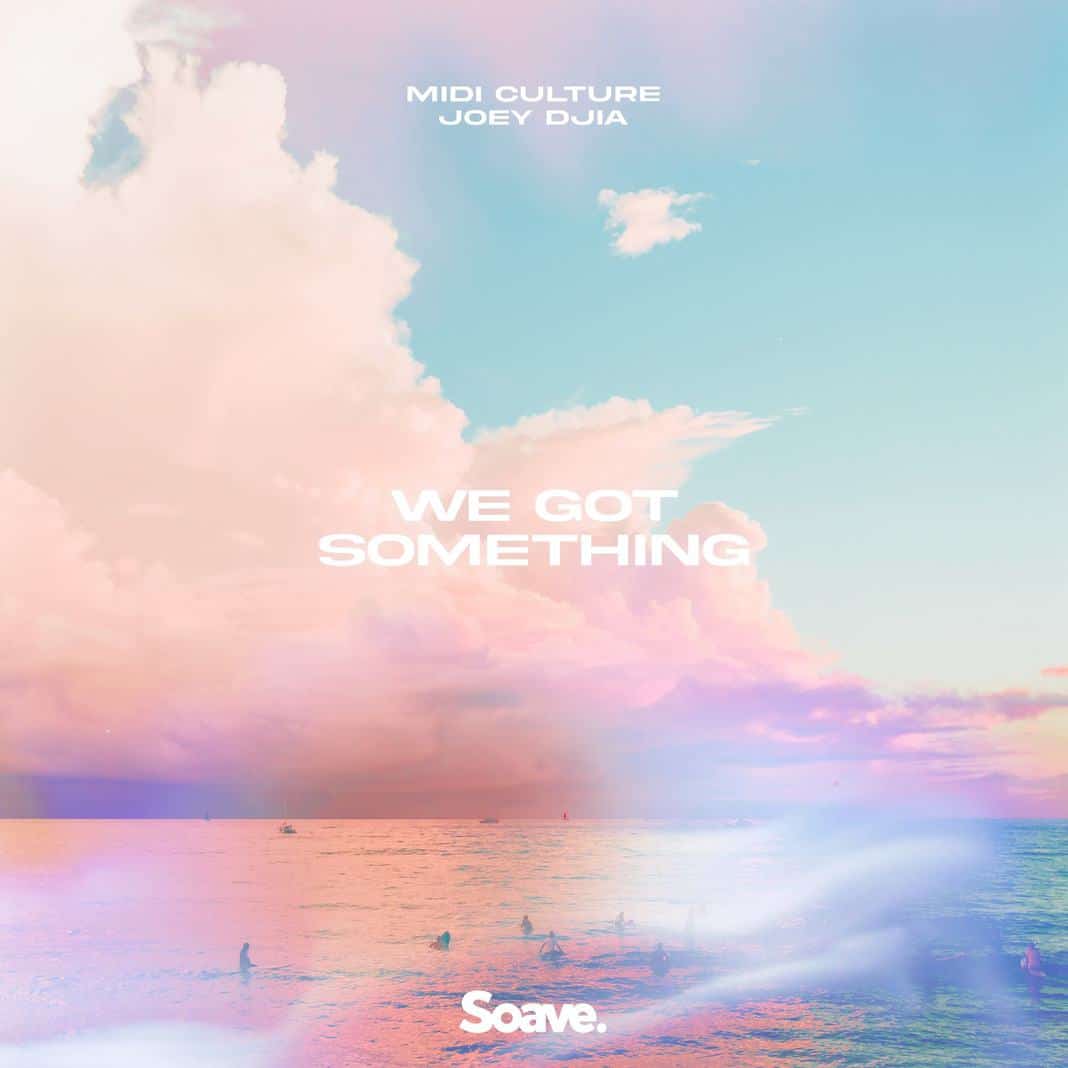 Midi Culture and JOEY DJIA have 'Got Something' for you…and that something is a proper tropical banger!

'We Got Something' is the first collaboration between DJ-producer Midi Culture and LA-based pop star JOEY DJIA, a fruitful combination of European deep house beats and an American pop-dance vibe and topline. With over five million plays on his recent Soave singles, expectations are high for Midi Culture's next single, and 'We Got Something' surely delivers. This summer bop is a must-have for your beach playlist!