midwxst drops "On My Mind" video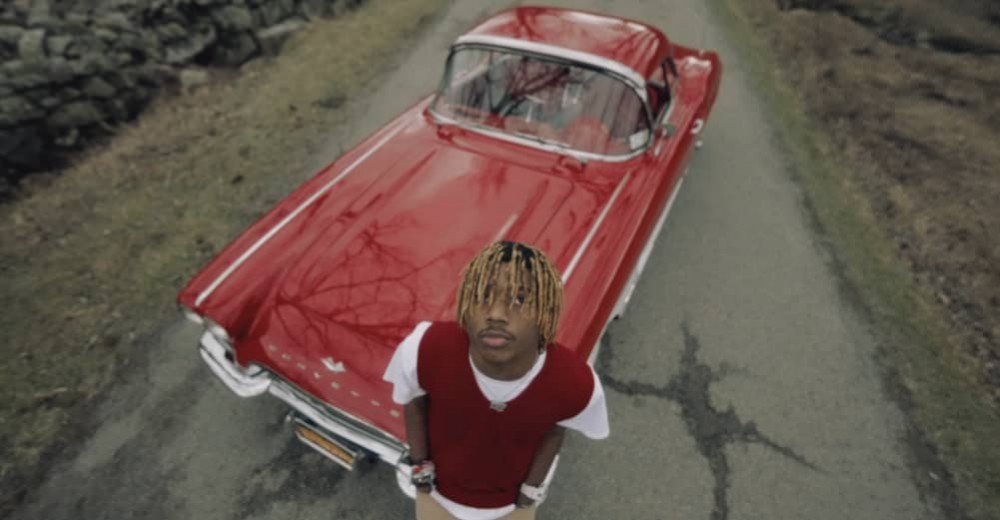 Edgar Nathaniel Sarratt III (midwxst) made waves last month with the release of his his third EP, better luck next time. The 18-year-old Indiana rapper and singer has quickly become a force in digicore, a scene with no regional barriers of entry. Last week on TikTok, he teased a forthcoming collab with Matt Ox, Yeat, and Whethan. And today, he's shared a visual treatment for "on my mind," a balladic standout from the recent tape.

Directed by Declan Kyle, the video stays true to the track's tone, with Sarratt pining away inside a colonial mansion, sprinting through flat fields, leaning against a classic red Corvette, and rowing a boat beneath an overcast sky.