Miso Extra salutes new pals on "Adventures of Tricky And Duke"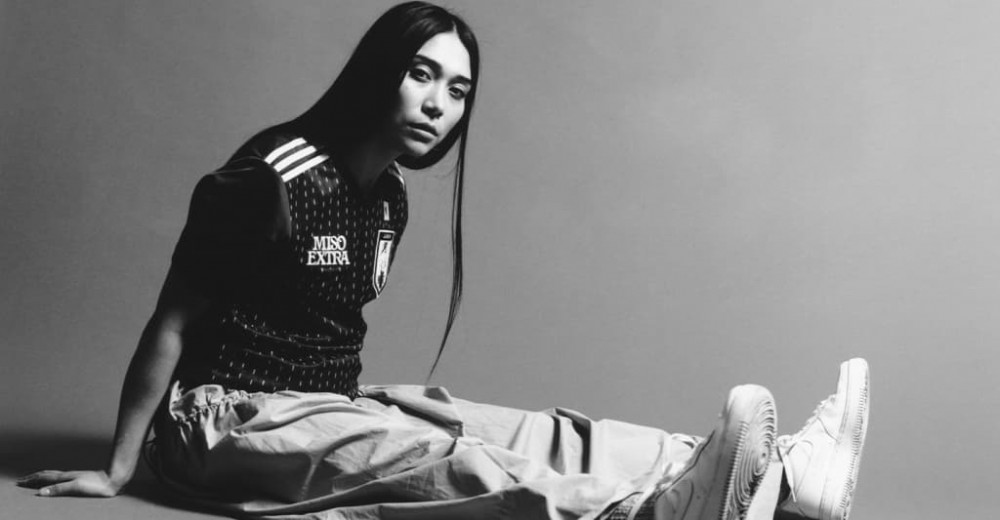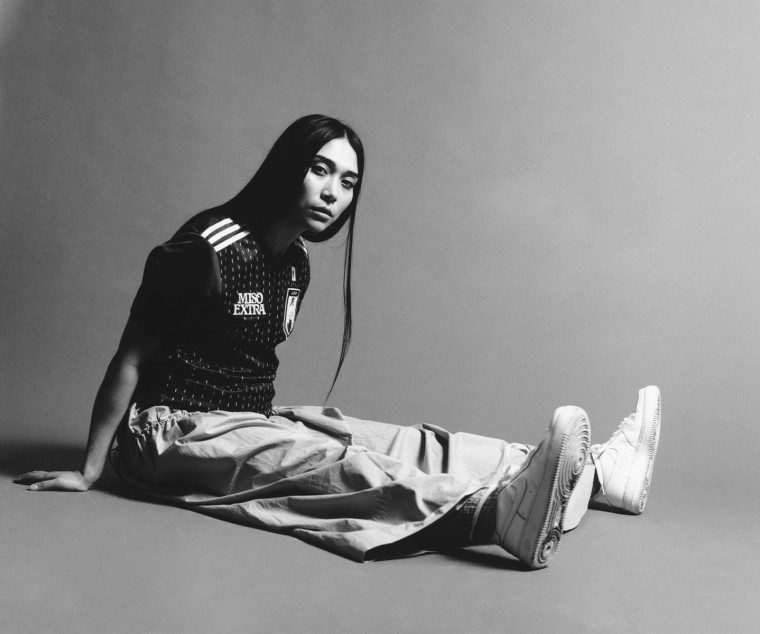 Sirui Ma

There's a moment on "Adventures of Tricky 'n' Duke," the debut single from English-Japanese vocalist and producer Miso Extra, where she warns the listener; "Don't blink" It's sound advice for a song that packs an awful lot into its modest runtime. Melding both languages of her dual heritage, the bilingual artist glides over a chewy beat filled with harmonic ad-libs and flourishes to celebrate new friendships and blossoming relationships alike, serving up a brief moment of joy to lighten your day.

Speaking to The FADER about the song via email, Miso Extra said: "'Adventures of Tricky 'n' Duke' is all about a beautiful encounter with a new friend and acts as my self introduction as Miso Extra. In Japanese we call this a jikoshoukai. The song tries to capture the butterflies and innocence of being in the midst of a new friendship, the kind where you feel like you've met your match."

"Adventures of Tricky 'n' Duke" will feature on Miso Extra's forthcoming EP, Great Taste, due later this year.