Mt. Sierra Drops Third Single 'Stop Yourself' Off Of Upcoming EP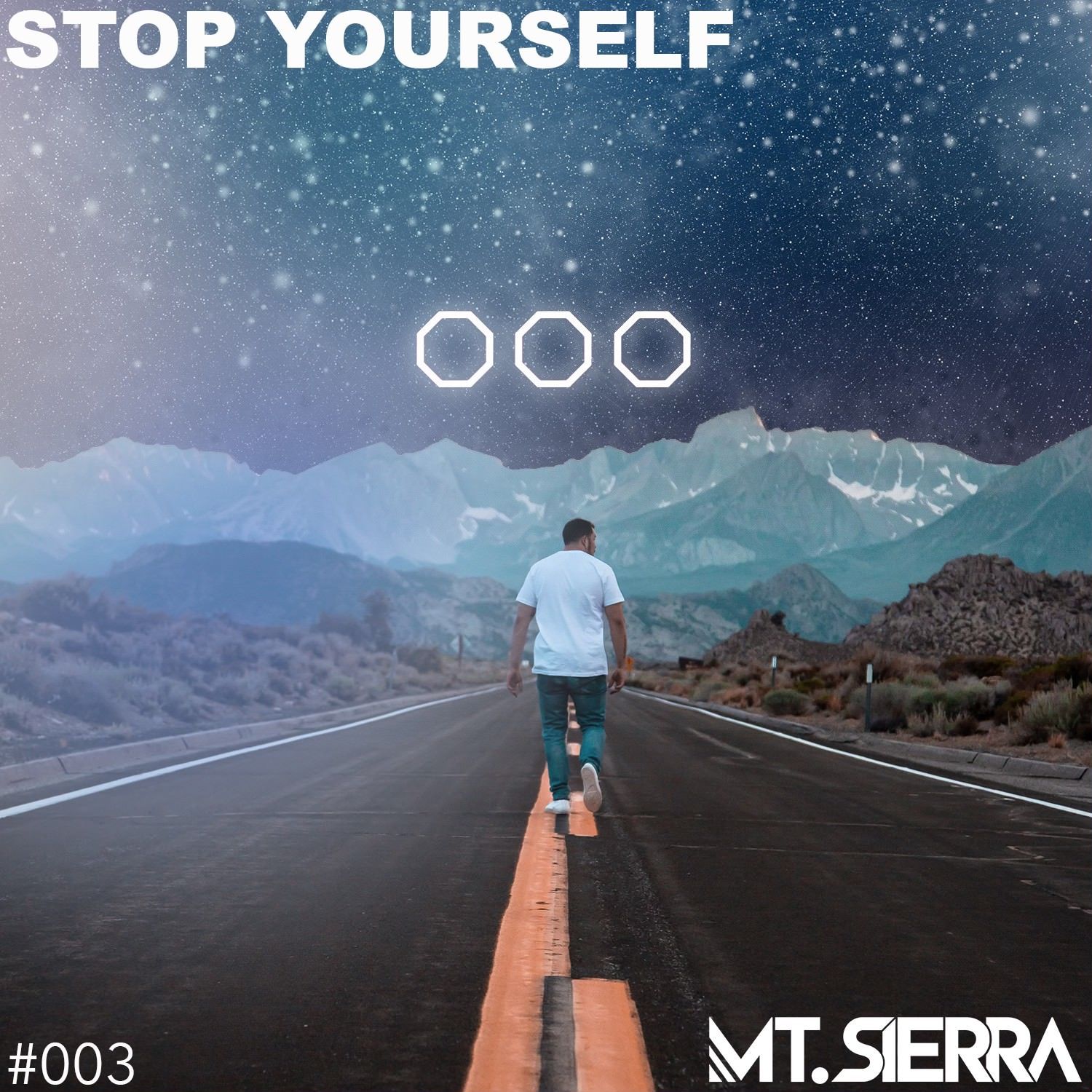 Mt. Sierra is having himself quite a 2021. The LA-based Producer and DJ just dropped his third single off his upcoming EP Mt. Joel. 'Stop Yourself' features a bassline that guides you throughout the close to 6-minute journey. Glossy vocals are a must when it comes to a Mt. Sierra track and he delivered. The melodic deep house tune takes his sound in a new yet familiar direction. Just like his cover art, you feel as though you are walking with Mt. Sierra throughout the track.
Stop Yourself
His tech-focused drums hit with force and create impeccable tension that keeps your feet moving throughout. I am a big fan of the deep break at 2:30. Mind-bending synths move from side to side giving us a chance to catch our breath. We are brought into the break once again and the 2nd drop hits just as good as the first. Vocals are flared even more giving our ears the candy it needs. The track closes on an expanded break that will keep any club moving.

Mt. Sierra (Matthew Sierra) debuted his sound this year and he has no plans of slowing down. Unlike his first two singles and , this track is centered around a bassline. When asked about the track, Matt had this to say:
"I started this song one night when I was feeling super angsty about some relationship stuff. After listening closely to the track, I think you can pick up on that easily. I was telling myself to snap out of it, essentially trying to "Stop Myself" from feeling this way, and that's how the name came about."
Mt. Sierra is bringing in a new age of dance music. We love hearing fresh sounds in the industry and he has got one. Stay tuned for Matt's next two releases and the full EP Mt. Joel. Make sure to check out 'Stop Yourself' below!