Narayan – Crawling Feat. theajsound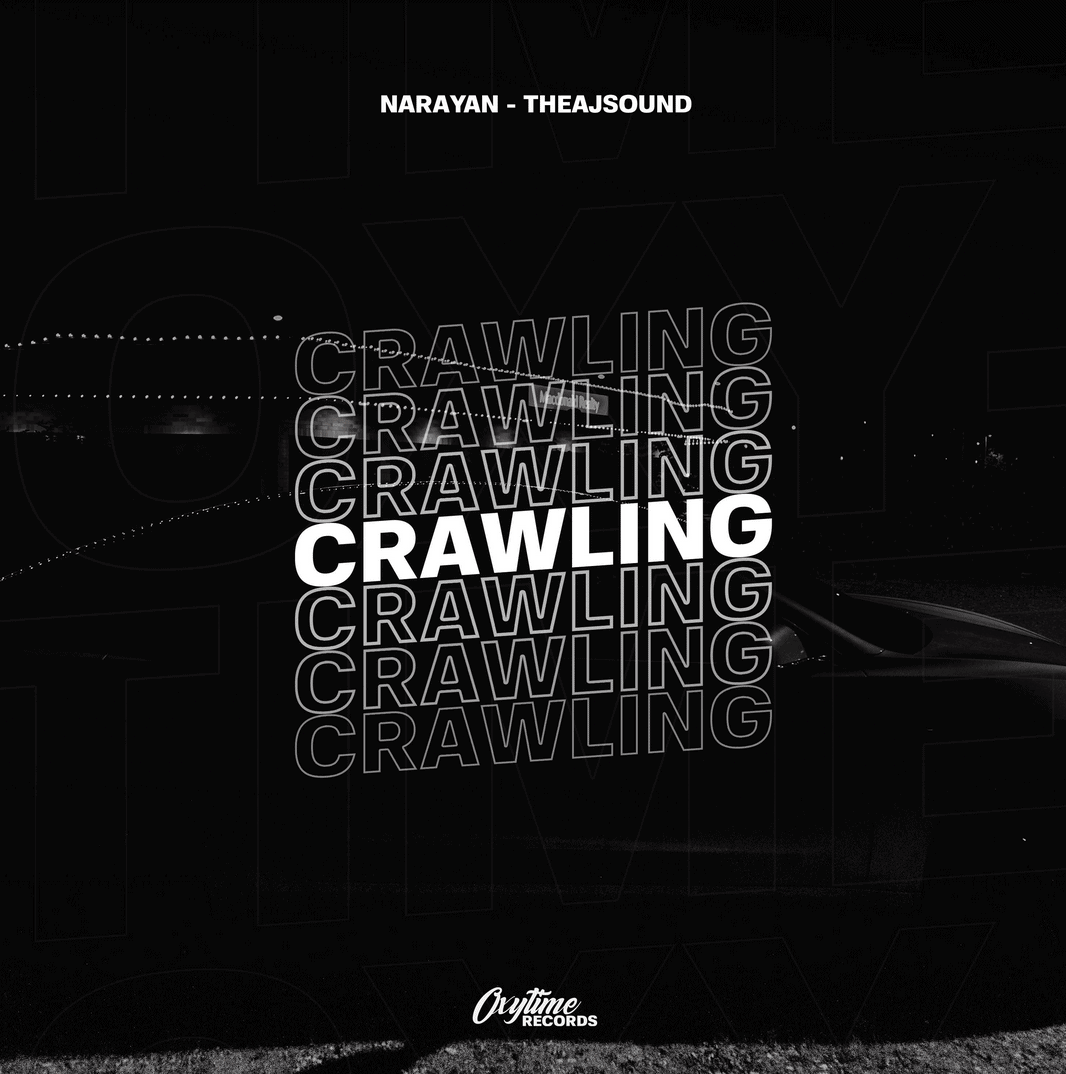 Born in India, young talent Narayan's love for electronic music started back in 2015, when he wanted to become a DJ and perform on mainstages around the world, quickly transitioning into music production. Since then Narayan has built the skills to connect with his audience, and has seen massive success with his first releases, trusted by labels such as Chill Records and Simplify Recordings.

Narayan has an undisputed knack for finding exciting vocalists to collaborate with, from John Dakolias to Harley Bird, and has now one-upped himself again, teaming up with acclaimed singer and songwriter theajsound to share his brand new single "Crawling." Narayan's production skills are diverse, and "Crawling" is a true testament to that. Throughout the downtempo single, the producer creates the perfect backdrop for theajsound's voice to shine, while offering explosive drops filled with plucky bass and ethnic melodies.