Narayan & John Dakolias – Lonely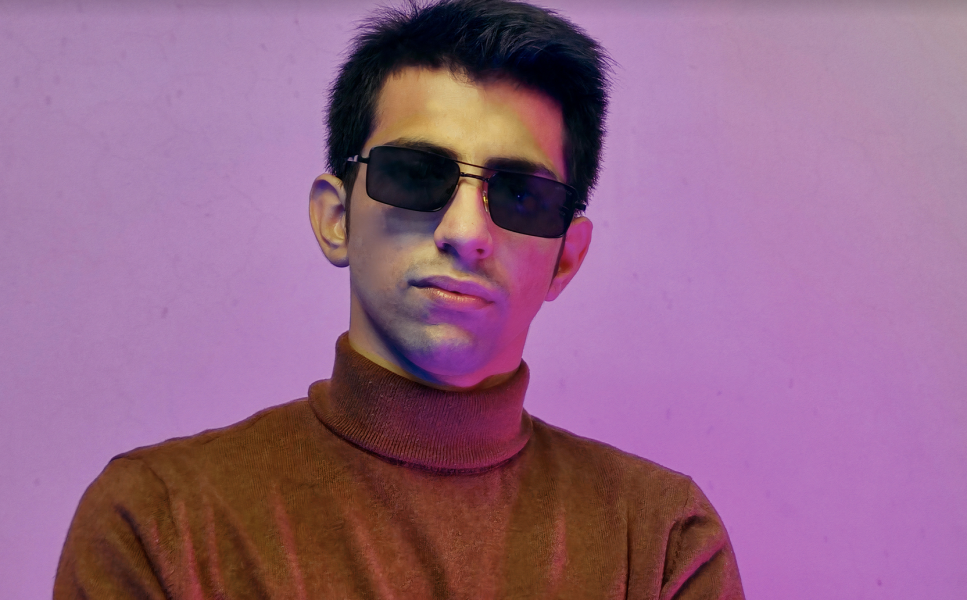 Marking his third collaboration with Greek singer and songwriter John Dakolias, Narayan has returned with his latest single "Lonely." There is an undisputed chemistry between the two artists that is hard to overlook, with John Dakolias perfectly complimenting Narayan's production with his charismatic vocal delivery. The tune brings together summery pop and future bass vibes, and makes up for an impressive display of Narayan's hit making ability.

Based in India, Narayan kicked off his career back in 2020 with his debut single "My Life Is Going On," and has his sights set high for the upcoming years. The young talent has gained the trust of labels such as Simplify, OXYTIME and MOST WANTED, while being asked to produce for prominent companies such as CR2 Records and Audentity Records. Earlier this year, he even performed a mix for Taz Network, which went live on a YouTube Charity show by SuicideSheep in collaboration with TWLOHA, a non-profit organization.