Nazo Bravo Unleashes Gorgeous Visuals For "Fadeaway"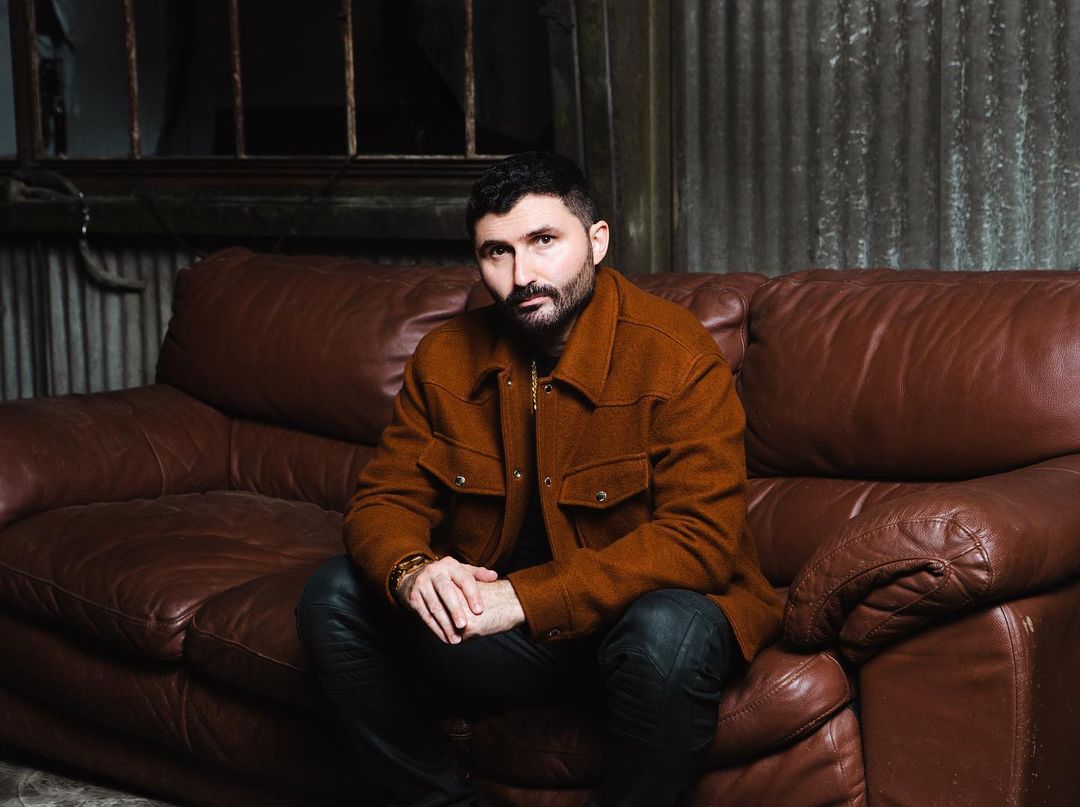 Nazo Bravo's renowned single "Fadeaway" gets beautiful visuals and fans couldn't be happier. The epic song now has equally beautiful imagery depicting Nazo rapping while the night life and city darkness flashes here and there.

The talented rapper has certainly established himself as an influence in the game. His songs "OMG", "Burn Up", and "Put It In Reverse" have millions of streams across platforms. His skills spread into the world of film and TV, too as Nazo has played in numerous shows and films. He has recently been contracted for the third season of The Family Business on BET+ to play the role of a Russian oligarch.