NERVO Turn Up the Heat with 'Basement'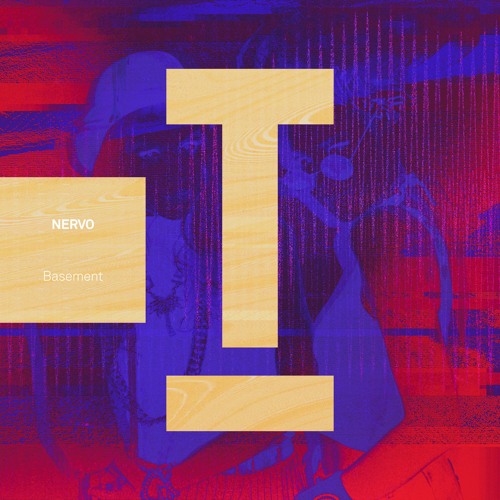 Grammy-winning sisters of NERVO, Mim, and Liv have a new single out on Toolroom Records. Titled 'Basement', this killer summer track is perfect for turning up the energy at day clubs, nightclubs, and just to play poolside. They bring us back to the 90s with this piano house hit.

From their dark, dingy, underground parties we love, they're turning up the heat with sun and shiny vibes with this one. Moreover, the song carries an infectious melody and catchy lyrics that make your bodies dance with a fever. You just can't get enough of those euphoric piano riffs, organ stabs, and lush pads. They're accompanied by a thumping groovy bassline. As a result, you get house at its finest with this one. NERVO is showing their Australian powerhouse stride in this feel-good tune. You'll be singing the lyrics on repeat.
As world-renowned songwriters and producers, the sisters have written and produced music for some of the industry's greatest stalwarts. From Ke$ha, Steve Aoki, Armin van Buuren, Miley Cyrus, Kylie Minogue, and more, their career has been spectacular. The dynamic duo has been on top of their game and ranks among the top in female DJs around the world. Always bringing style, savviness, and talent, they call themselves CoverGirls, as an inspiration to women everywhere. From their smiles, sweat, nail polish, Monster Energy drinks, Corona, Pioneer, and more, they continue to be the faces for fashion/pop culture as well.

Their hits range from iPhone campaigns to MTV VMAs, TV shows, movies, commercials, and more. We can't wait to see where they pop up on an event lineup. Summer days call for new summer tunes and we hope you enjoy this one!

Nervo – Basement | Buy/Stream