New Music Video: DYLI – "New Bag"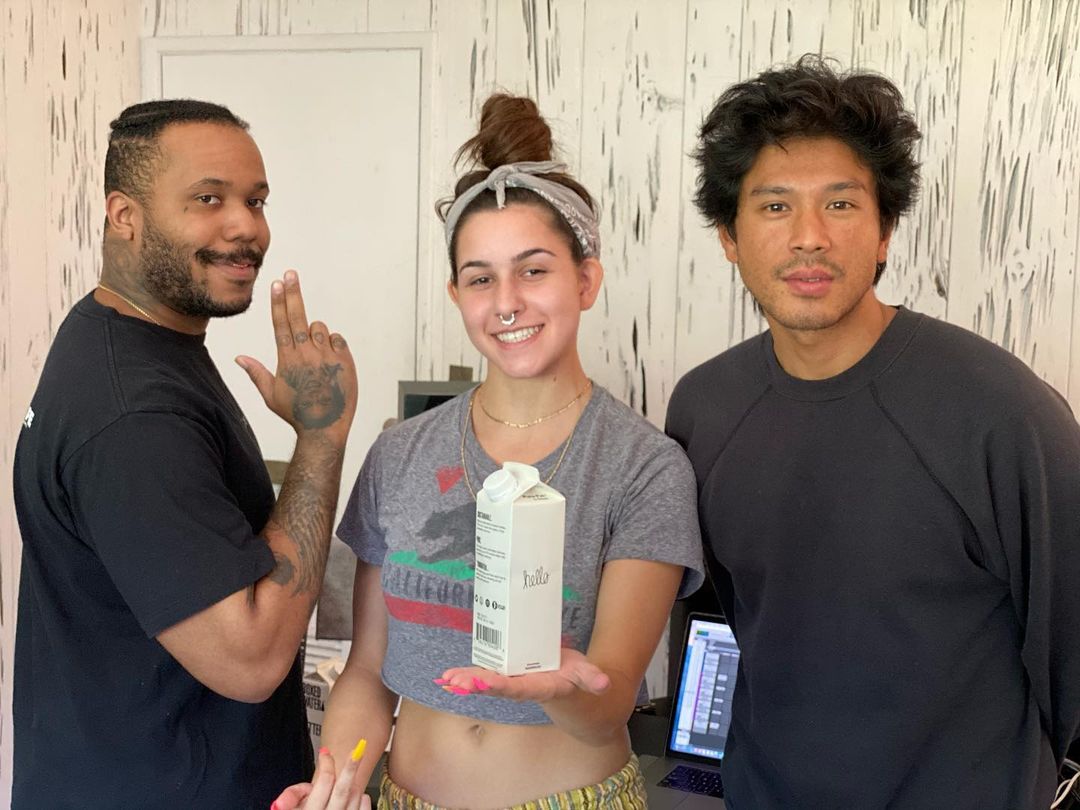 Stockton, CA-bred American artist DYLI is dropping a brand new music video titled, "New Bag," a short while after having released the single, a song that was pushed by countless music critics in North America. Written by Dylan Nicole O'Byrne and Calyn Riley O'Byrne, produced by DUNGEONMUSIC and shot by ROLOEDOLO, "New Bag" keeps getting more and more traction by the day, a phenomenon simply explained by DYLI's flawless fusion of dark-pop, r&b, and hip-hop.

DYLI is no newcomer to the game, as she released her first single at the very young age of eleven years old. Since then, she has consistently climbed the ladder, and has performed at the prestigious SXSW festival. She has also collaborated with renowned drummer Fabian Egger and the choreographer Cedric Botelho.

Already counting tens of thousands of views, "New Bag" is the perfect release to get acquainted with DYLI's powerful and fun music style.