New Music Video: KingAudi – "2 AM"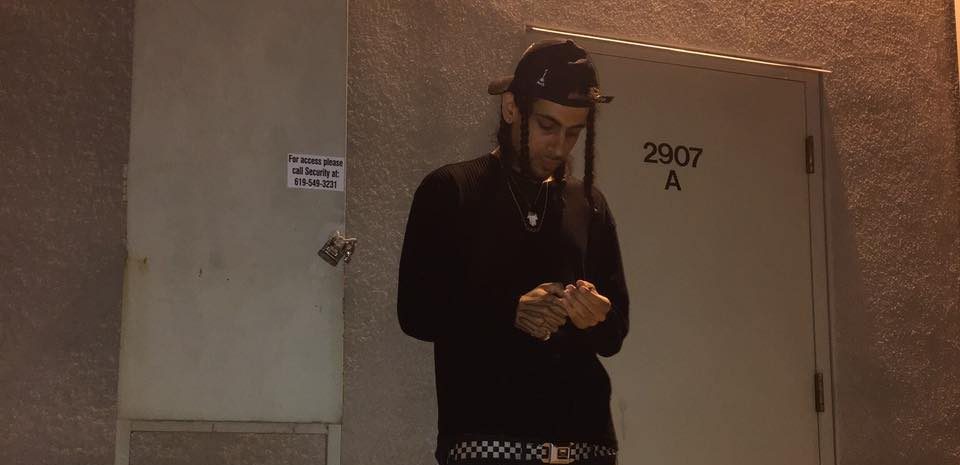 KingAudi has been consistently making his own Hip-Hop subgenre. He recently dropped a couple of tracks, among which "Pope," "Save Her," and "2 AM," with some smooth visuals. The San Diego rapper loves his hometown and makes sure to share it through his music. "2 AM" comes with catchy and stylistic lyrics and the music video is an excellent representation of the song itself. While KingAudi's favorite time to cruise in the streets of San Diego happens during the night, the visuals capture him having a drink next to his car before unleashing his verses, and finally leaving to an unknown destination.

Melodic yet raw, his own way of expressing his rap is what proves to be the most interesting aspect of the joint, delivering a different vibe than on "Save Her," a faster-paced track that still pushes the smooth element his signature style is known for. One thing for sure, KingAudi is an artist who still has a lot in store for us!