New Radicals reform for Biden inauguration performance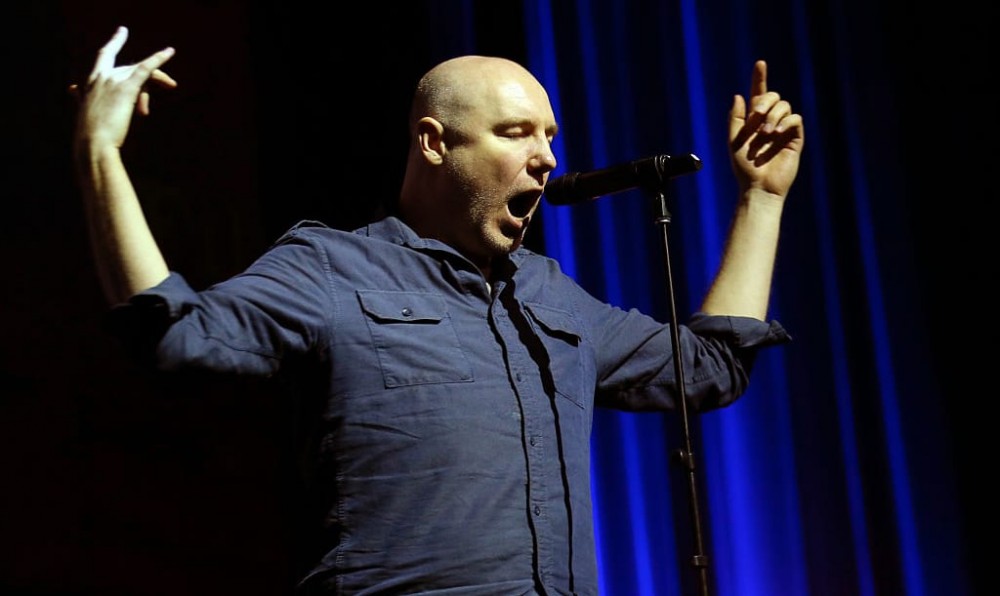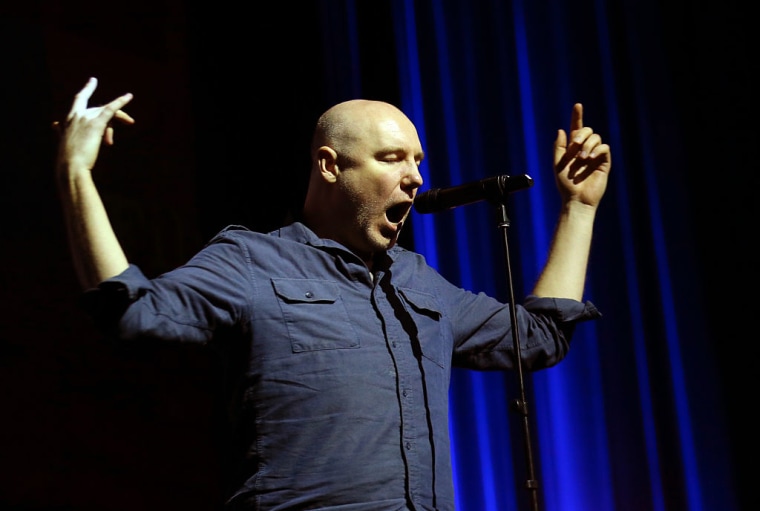 Gregg Alexander performs at the premiere screening of 'McFarland, USA' at the 30th Santa Barbara International Film Festival at Arlington Theatre on February 7, 2015 in Santa Barbara, California.





Mark Davis/Getty

New Radicals will perform together for the first time in over two decades as part of Joe Biden's inauguration event, Rolling Stone reports. The band, best known for 1998 single "You Get What You Give," split in 1999 but will reunite for Biden and Kamala Harris' virtual "Parade Across America" inauguration event on January 19. They will close a parade due to take place after the swearing-in ceremony.

"You Get What You Give" was used by Harris' husband Doug Emhoff during the election campaign while Biden wrote in his 2017 memoir about how the song had special meaning for him, having been played regularly by his family in the days before the death of his son Beau in 2015.

"If there's one thing on Earth that would possibly make us get the band together, if only for a day, it is the hope that our song could be even the tiniest beacon of light in such a dark time," New Radicals frontman Gregg Alexander said in a statement. He added that the band has "such high hopes for the unity and normalcy Joe and Kamala will bring our country again in this time of crisis."

In addition to the New Radicals performance, the Inauguration Day event will also feature performances from Lady Gaga, Demi Lovato, John Legend, Bruce Springsteen, Foo Fighters, Justin Timberlake, and more.