New Single: Gill Stackz – "Plottin'"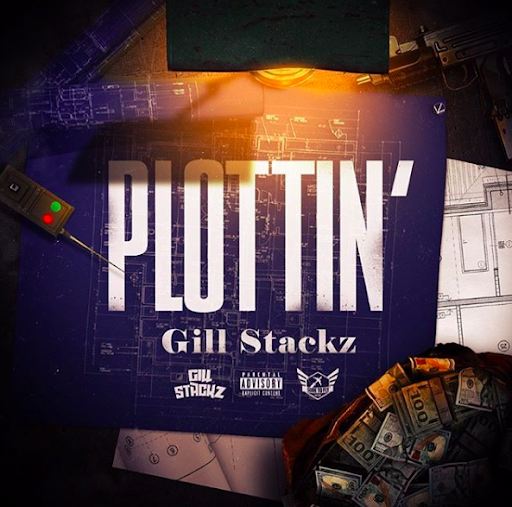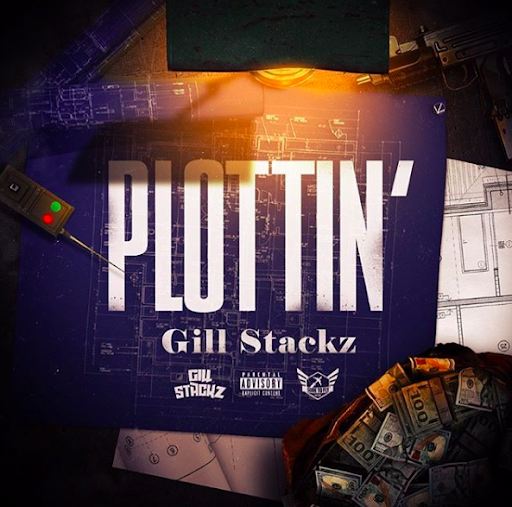 Gill $tackz is an emerging rapper based in Washington, DC who just released his latest single, "Plottin'." The American artist's rap flow has been described as being a mix between rap's best era, the 90's, and the unusual GoGo genre from Washington, a blend that produces something hardly describable in terms of sonic experience. Everything about $tackz is attractive; from his unique influences to his one-of-a-kind performance that layers with a fine chemistry over the incredibly well-built soundtrack. 

"Plottin'" comes as a follow-up release to his major debut single titled "Ballin." Focusing on self-confidence and reaching one's potential, Gill has been restlessly spreading his vibes and message through his music, giving it a depth, power, and impact few artists can claim to bring in such an efficient way.