New Ventilation System Could Make Venues "COVID-Secure"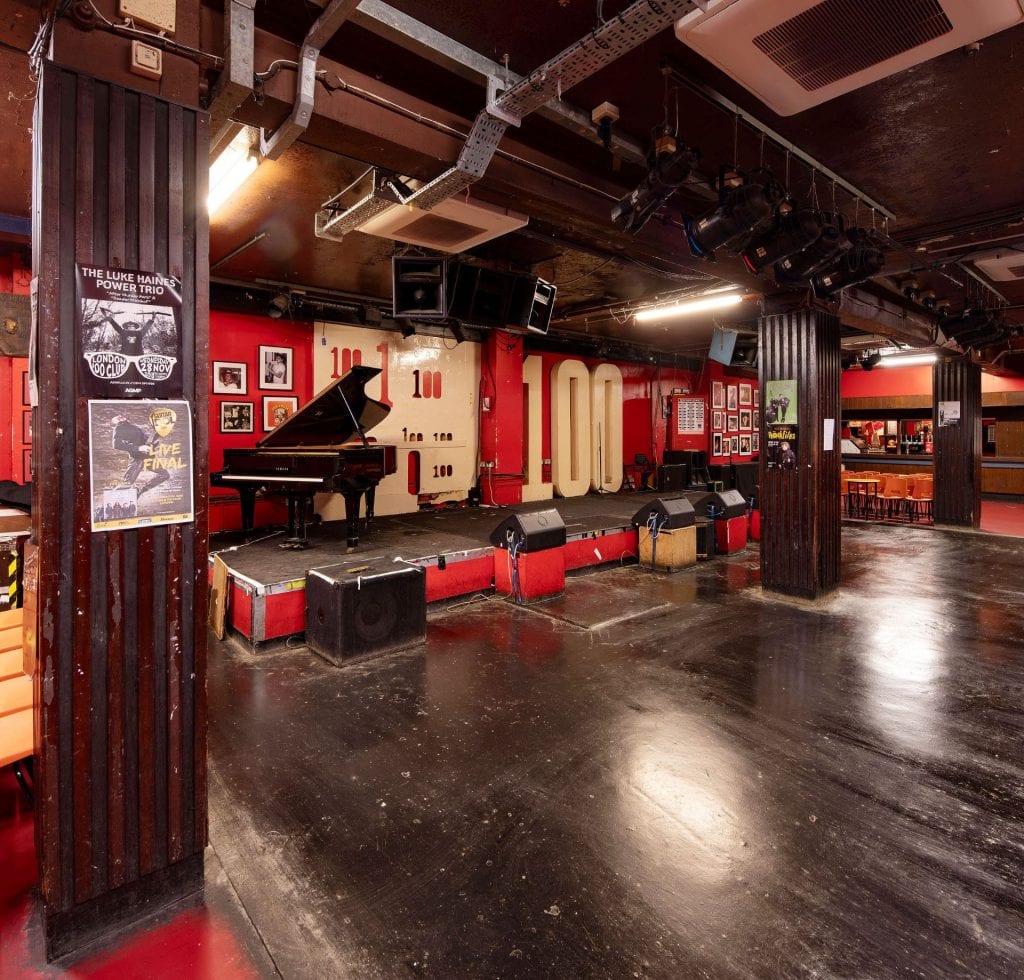 2020 has certainly been a year for adaptation as a result of . A nightclub in London is piloting a new ventilation system, that could potentially make clubs and other indoor venues "COVID-Secure" moving forward. London's 100 Club on Oxford Street posted the below on their Instagram page.
The venue will be the first to trial this system, "designed to eliminate as much as 99% of airborne pathogens, including Coronavirus." This announcement is huge, and certainly serves as a beacon of hope for venues, artists, and fans alike.
Pathogen Reduction System (PRS)
So what exactly is this system, and how does it work? The Pathogen Reduction System (PRS) is a collaborative development by engineers, scientists, and medical experts. Generally speaking, this technology is similar to the technology in water treatment plants. The PRS in particular will clean indoor air with UVC light "to safely inactivate 99.99% of dangerous airborne pathogens such as COVID-19, MRSA, measles, TB and the common flu virus." This trial is backed by the Music Venue Trust. This is a group offering support and resources for Grassroots Music Venues who are struggling at the moment. Venues in the UK has either been closed or operating with very strict social distancing measures.
This development is huge, and will likely serve as inspiration for further developments of this sort moving forward. 100 Club owner Jeff Horton expressed the following in a press release:
"This is an opportunity to be leading the way in getting grassroots music venues and the entire hospitality industry open again after the dire consequences of COVID-19. We also see this as an opportunity to future-proof the venue should the world be brought to its knees again at some point down the road by another pandemic."
Scary, but true – we do need to be prepared. If there's one thing that this year has taught us, it is that life itself and our every day experiences are precious. If the PRS proves to be an effective option, this is a huge breakthrough for music venues around the world. Additionally, this system may find itself in offices, restaurants, etc. With the roll out of the Coronavirus vaccines, and news about developments like the PRS, there finally appears to be some substantial light at the end of the tunnel.

h/t: DG Mag