NGHTMRE Joins Up With Yung Pinch For Hip-Hop Anthem, 'Scars'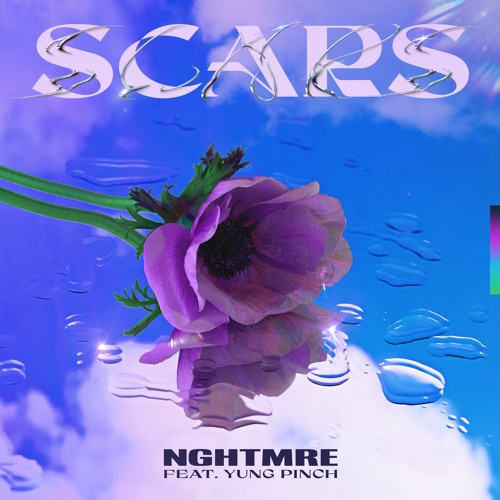 The talented bass producer NGHTMRE returns with a hip-hop-influenced new anthem, partnering with iconic artist Yung Pinch for a summer hit titled 'Scars'. It's out now via Ultra Records, furthering a sound which the producer has dipped his fingers into before.

It is not uncommon for NGHTMRE to have clear references to hip hop, therefore this single does not come as a forceful surprise to fans. However, it has many elements that go beyond all norms. Among past collaborations with artists of the genre, we find Tory Lanez, Gunna, and A$AP Ferg. Now we can add Yung Pinch to introduce ourselves to 'Scars'.

The song presents a change of pace for the producer, who is characterized by having a powerful style. The jazzy elements and the emotive chord progressions make this collaboration an interesting step in NGHTMRE's career.
"I've been making a good bit of hip-hop recently, but nothing too melodic! I was excited to try my hand in some cool, melodic hip-hop vibes. Yung Pinch did such a good job with the vocal, and I tried to keep the vibe going for the drop/hook"

NGHTMRE
He perfectly produces alongside the voice of Yung Pinch to give that push towards helpless lovers. Those people who are getting over a breakup and have marks left which they can use to build a better version of themselves. This theme follows NGHTMRE's '' with Alexandar Smash, where the two close friends came together to bring their bass-centric skills into the fold.

You can listen to NGHTMRE and Yung Pinch work toegether on 'Scars' below!