Nigo and Pusha T share video for "Hear Me Clearly"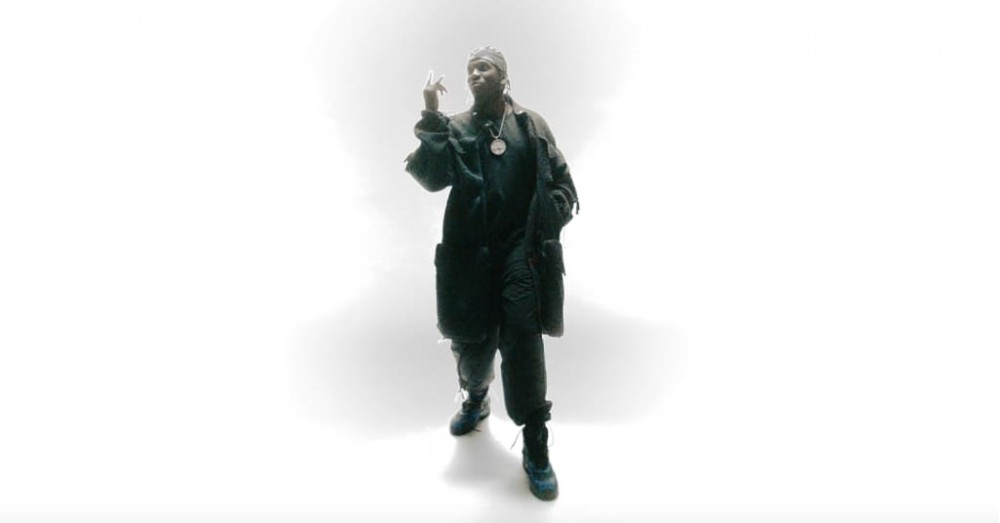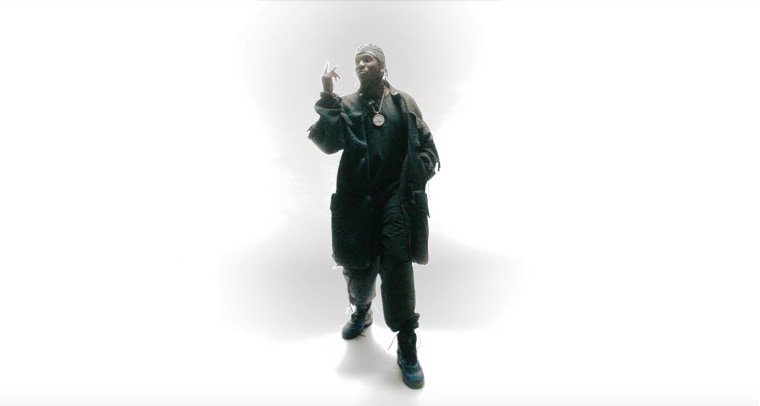 Pusha T in "Hear Me Clearly."





Directed by Hidji.

There's been no shortage of visuals from Nigo's newly released album I Know Nigo. In January, alongside the album's announcement, the Japanese designer shared a video for A$AP Rocky's "Arya." A month later, the Kid Cudi-featuring "Want It Bad" received a visual treatment, which was followed in March by Tyler, the Creator's self-directed video for "Come On, Let's Go," and this week's flex-centric video for "Heavy" starring Lil Uzi Vert. Today, a fifth song from the album has received a video: Pusha T's "Hear Me Clearly," which was first revealed at the start of the month. Check out the Hidji-directed video below.

Pusha T's been busy this year. "Hear Me Clearly" arrives after the Kanye West and 88 Keys-produced "Diet Coke," a teaser of his next album, which will reportedly include production from both Ye and Pharrell. Pusha also featured on Detroit rapper Babyface Ray's new album Face. Last week, Pusha T joined up with Arby's for a diss track aimed at McDonald's Filet-O-Fish sandwich.