Nobody is having more fun than Flo Milli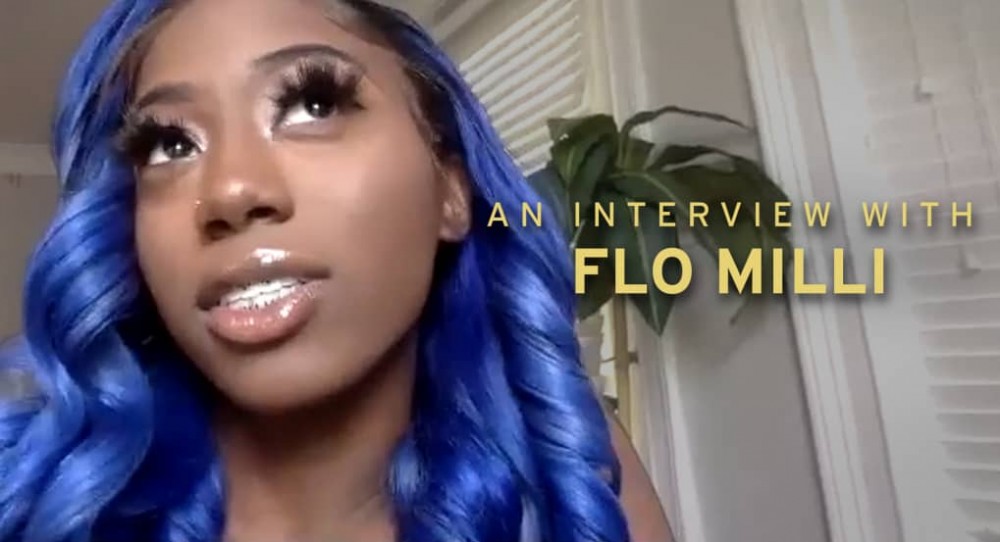 It's been a landmark year for Flo Milli, who's gone from the inescapable fancam virality of "Beef FloMix" to fully consecrating her formidable presence on her debut project Ho, why is you here? which dropped earlier this summer. In her FADER Interview with Christine Ochefu, Flo reflects on her past and present, and what it's meant to step into the position of a role model: "I've always been confident… with other darker girls looking up to me, that just makes me more confident. It's really just knowing yourself and not going by society's standards, because if you think like society, you'll be like everybody else, and I don't think I'm like everybody else."

Elsewhere in the interview, she offers advice for up-and-coming artists when dealing with major label contracts, and delineates a plan for continued female rap domination "you look at the guys in the game, and it's quick… they can collab with this one, that one. With females, if we take our platforms and combine them, we'll upbring everything we have." Watch the full interview above, and stream Ho, why is you here? below.