Nokia Announces New Phones With Aoki and Deadmau5 As Codenames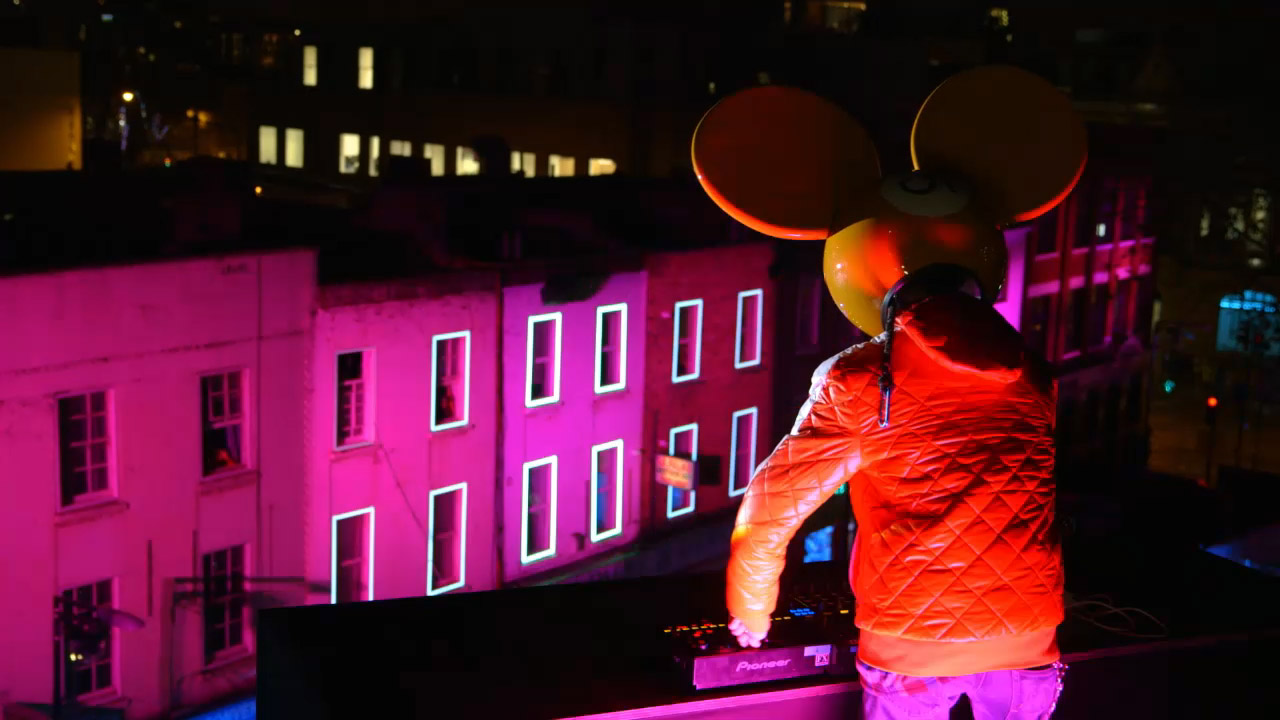 Phone enthusiast Evan, @evleaks on Twitter, shared the new codenames of the new Nokia phones that will hit the market soon. Amongst them, he found a few easter eggs related to the EDM community and its artists. Nokia will use Deadmau5 and Aoki as codenames for two of their new devices.
Although phone companies are struggling, the veteran company Nokia is still releasing new devices. On the other hand, The phone industry is not having a powerful year this season and mobile brands are keeping their efforts to the minimum. Proof of that is Apple, as research firm Trendforce states the company will not make drastic new changes to the iPhone this year.
Despite the lack of information regarding these Nokia phones, we hope that they bring huge sound specs. While the Nokia release arrives, make sure to enjoy the latest