Norwegian Artists LAVIN and FWA Release Emotional New Single "Deep End" onto Artista Records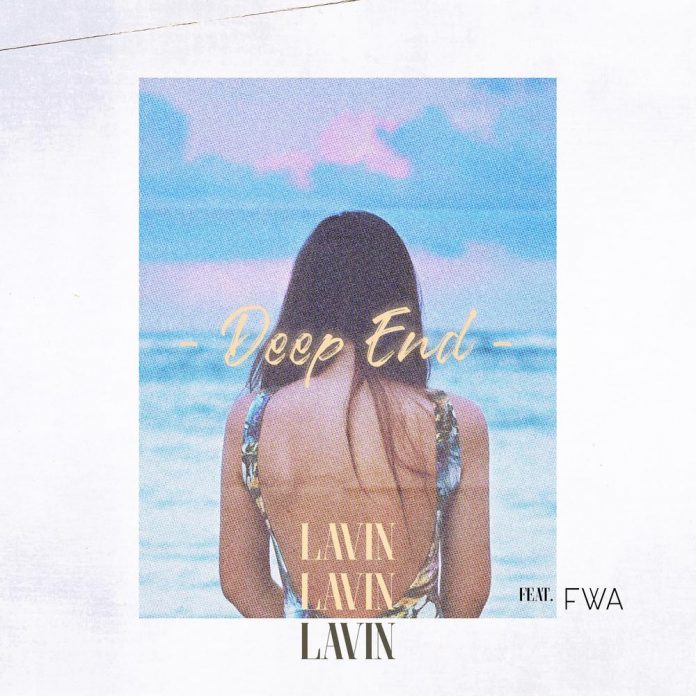 Norwegian artists, LAVIN consisting of Anders Grindheim Bratterud and Oskar Karlström and vocalist/songwriter FWA (also known as Frida Amundsen) have recently released their brand new single titled, "Deep End" via Artista Records, a Sony Music Norway backed record label.
FWA mentions,"The lyrics are about helping someone get through a struggle. Even if that means them lashing out on you, you'll stick by them and share the load.

Anders and Oskar of LAVIN were struck by FWA's vocals when they were listening to numerous demo tracks and knew they had to work her! The trio whipped up "Deep End" a dreamy track consisting of airy pads, gentle piano and guitar chords as FWA's feminine and soulful vocals further enhance the track and really drive the song home. Take a listen to the enchanting single down below!

Connect to LAVIN:

Connect to FWA: